Service Essentials – Food and Beverage & Bar
Get the best job, not just a job! Our "Service Essentials" course is based on the Customer Service Management Skill Set, it is perfect to give you the skills and confidence you need to excel within the industry and in future career paths. We have tailored this skill set to focus on customer service management in a bar and food and beverage setting. Over the five days you will be provided with lunch and drinks that you make. Once you successfully complete the course we can help with job matching you with the right employer. 
Course
SITSS00035
Customer Service Management
Location
39/617-643 Spencer St, West Melbourne, Victoria, 3003
Fees
Job Trainer Initiative  $0
Skills First Funding Concession $20
Skills First Funding $100
Fee for Service $600
 Duration
 5 x Consecutive 5 hour days 
Student have up to 1 month to complete the skill set. 
Where you can Work
Cafes

Restaurants

Bars

Hotels
Outcomes
Bar service: Wine, basic cocktails, mixed drinks, beer and non-alocholic 
Wine Knowledge 
Food & beverage service: 3 Plate carrying and clearing, tray carrying 
Venue open and close
POS
Delivering service over 4 simulated service periods
Providing quality customer service to a range of customers
Tips and tricks to exceed customer expectations
How to handle complaints and difficult situations
Customer service policy & procedures
SITXCCS007 Enhance customer service experiences
SITXCCS008 Develop and manage quality customer service practices
SITXCOM005 Manage conflict
* This course is superseded & will be transitioned to the new release if not complete by 8th June 2023
The assessment model is a combination of:
Observation of performance and simulated service

Oral questioning

Theory questions; including short answers, matching questions, multiple choice and case studies.
Access to online theory from Session 1

 

5

x 5 hour sessions of practical skills and assessment

 

Self-paced learning throughout course which includes learning content, videos, articles and zoom presentations. The students are expected to do on average 8 hours of self-study per week.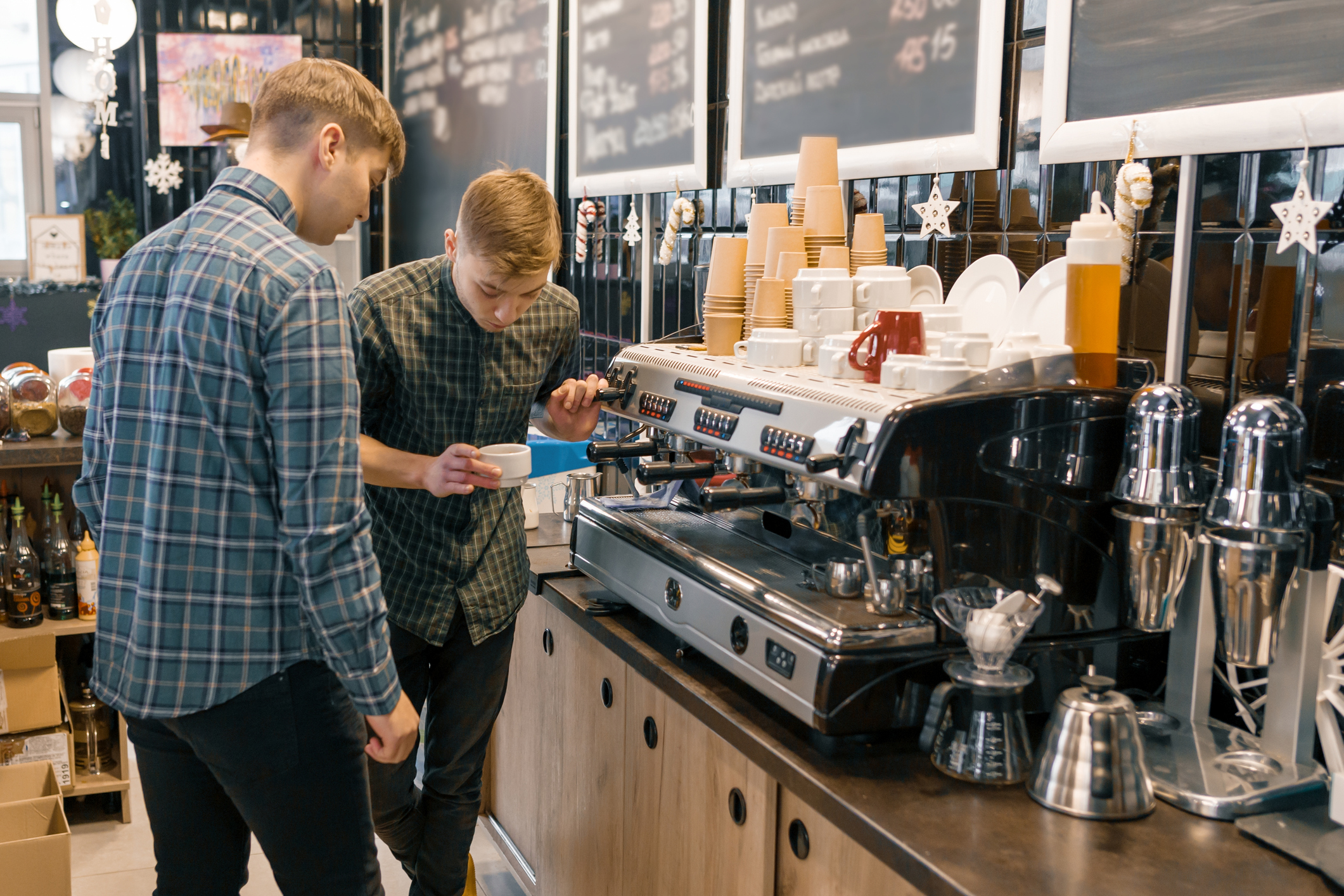 This training is delivered with Victorian and Commonwealth Government funding. The course fees/costs depend upon eligibility for a Government subsidy, via the Skills First Funding Program.  Using a funded place can affect your access to future funding. If you are not eligible for funding the course fees will be the "Fee for Service" rate.
Detailed fees and funding information can be found here.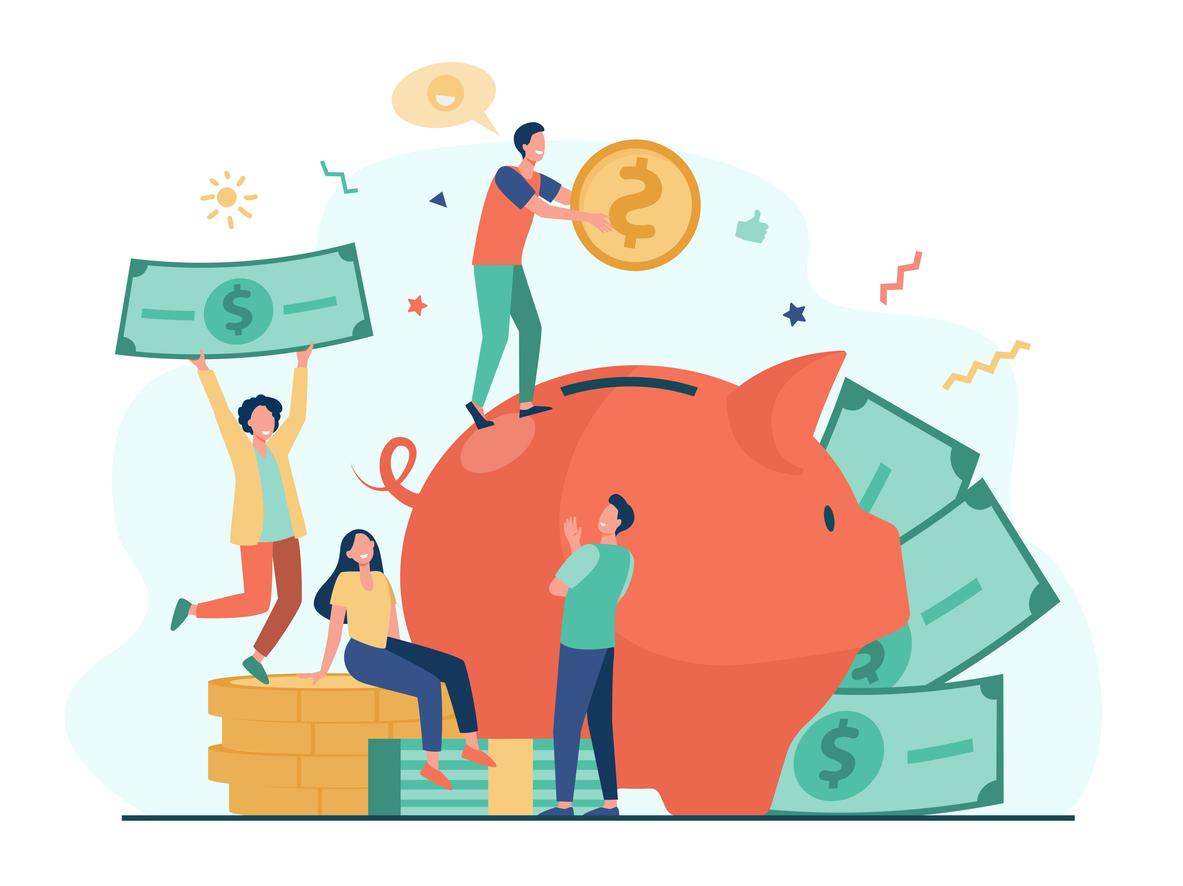 Where Our Students Have Gone To Work
Andy, Steph a , Bridget, Steph m and more where all really good to work with they made it so I really enjoyed coming to class. All the staff here are awesome! And I got a job from Steph m!
She was such a big help with everything! Made everything less stressful and was always around to help I couldn't thank her enough! All and all I couldn't recommend serve it up enough!"
"I just want to say thank you for all your teaching and support during my time at Serve It Up. I am very grateful for all the Sim Services and definitely the opportunity to work in the cafe. It definitely gave me a glance at how life would be on my feet for more than 4 hours. I really do appreciate it and all the lessons I learned the way."
"I wanted to say a huge thank you for being so supportive and a wonderful trainer, I really enjoyed our classes and it got me an amazing job!"