BSBSS00095 Cross-Sector Infection Control Skill Set

 From 31/12/2021 this skillset will not be government funded.
Course 
BSBSS00095 – Cross-Sector Infection Control Skill Set 
Fees
Fee for Service: $450
Location
Online theory
Practical in your workplace OR at Serve It Up campus
Course Overview
As Victorian businesses start to emerge from Coronavirus restrictions, employers and their staff need to ensure they can safely reopen and engage with customers.
Serve It Up is now offering the accredited skill set, BSBSS00095 – Cross-Sector Infection Control. This course is a mixture of online and workplace-based learning, to help staff identify and manage the ongoing risk of coronavirus (COVID-19) infections
This targeted skill set, covering the unit BSBWHS332x Apply infection prevention and control procedures to own work activities, is focused on Victorians employers and workers in Victorian businesses where COVID-safe practices are vital.
What you will learn:
Hand hygiene practices
Effective surface cleaning
Use of personal protective equipment
Disposal of contaminated waste
Hazard identification, control and reporting
Appropriate protocols and responses in the event of an incident
Knowledge regarding the basis of infection and transmission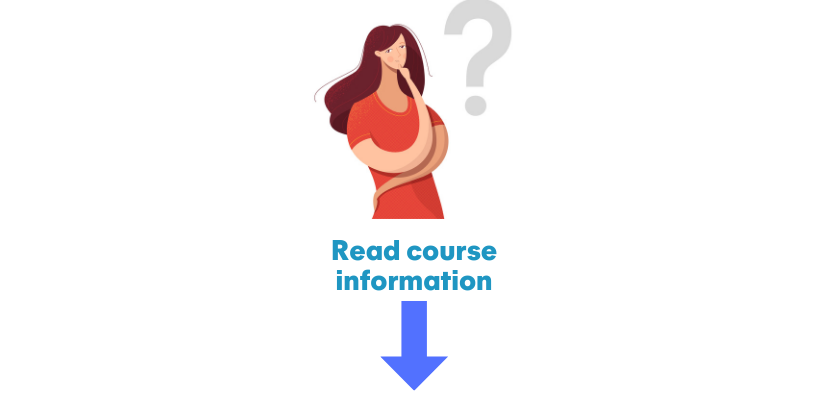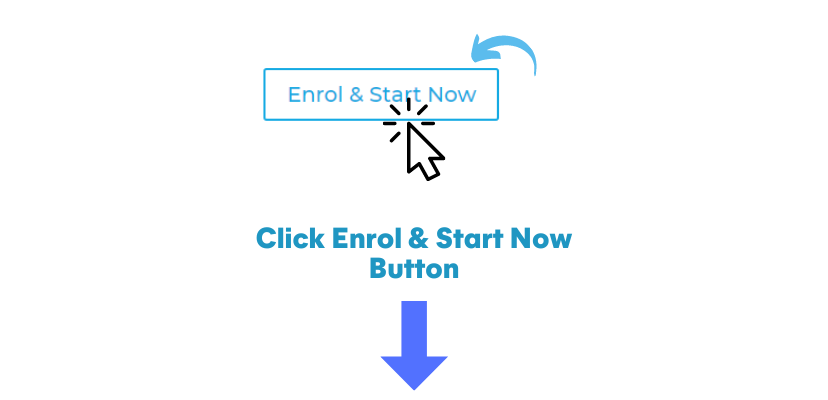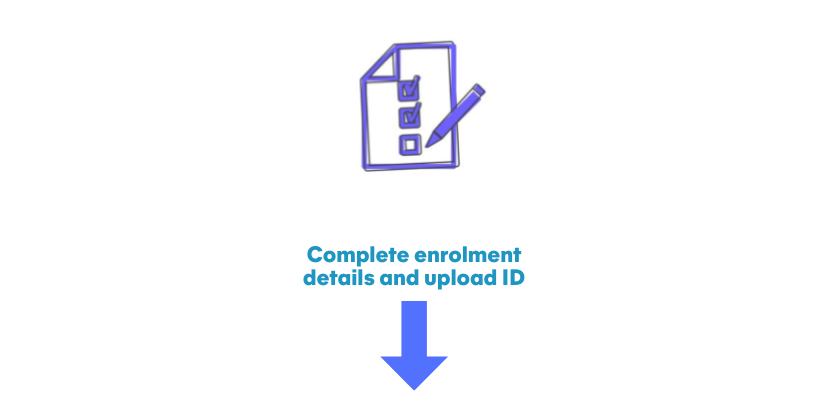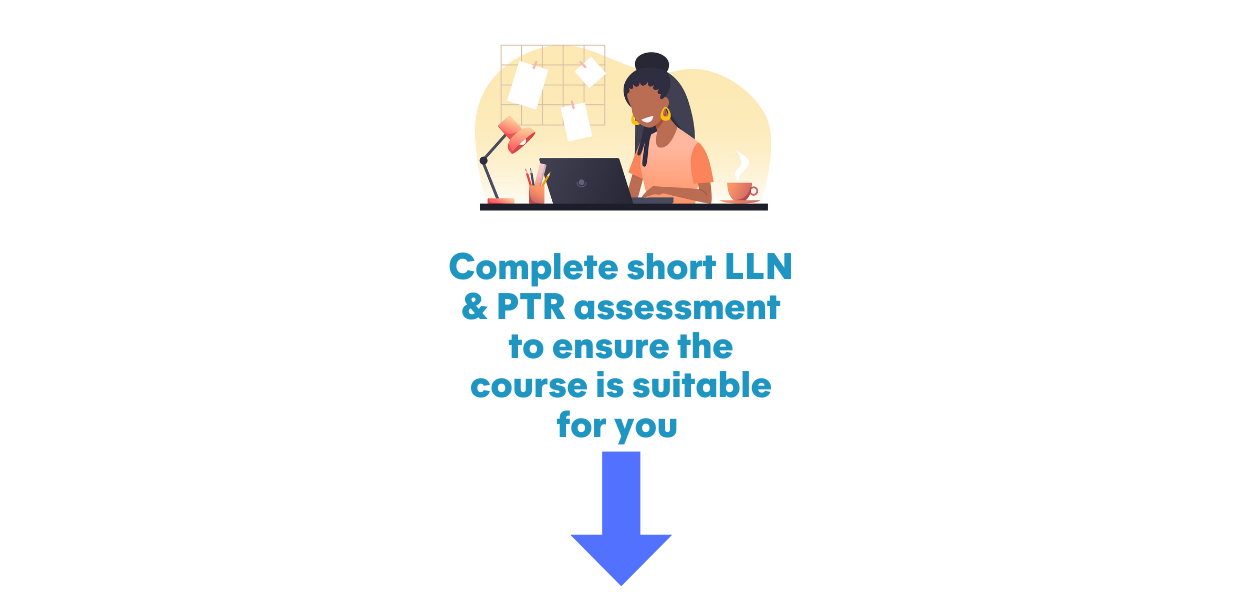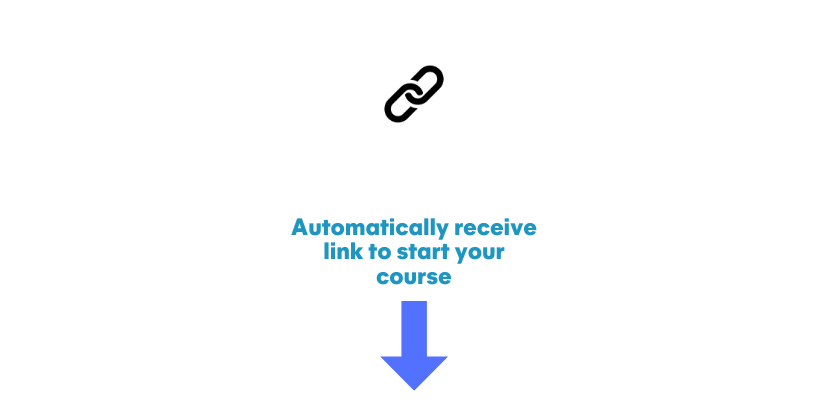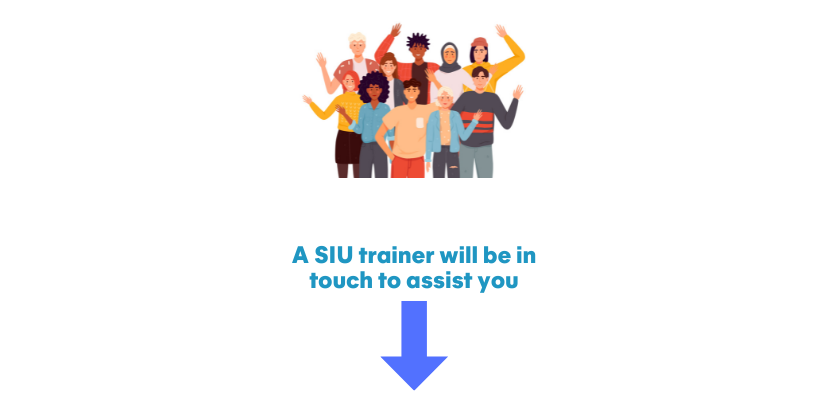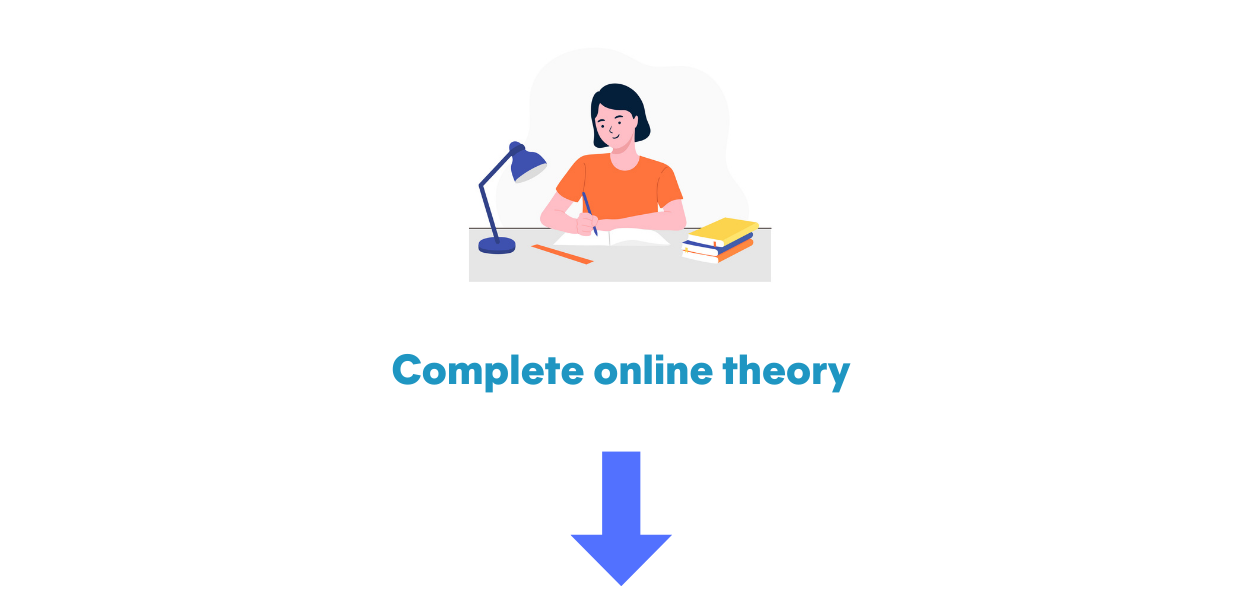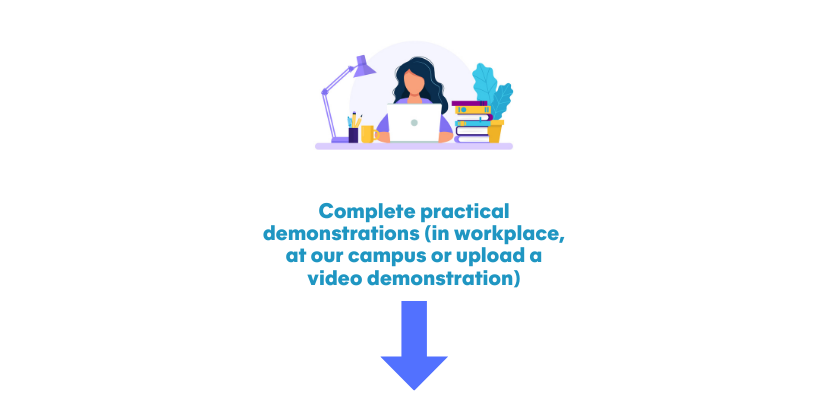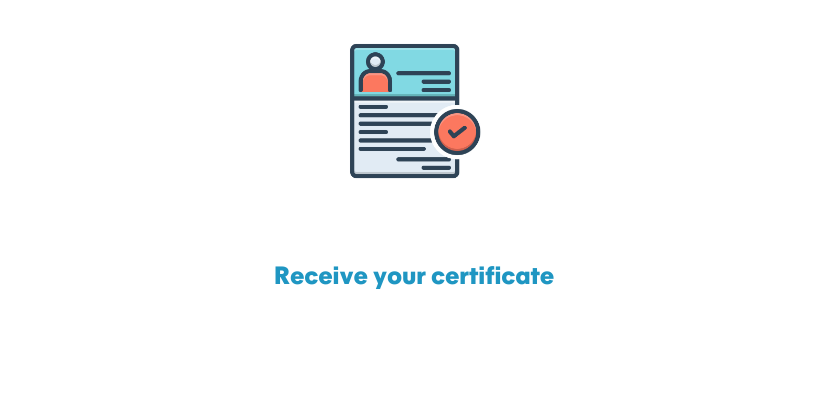 Cross-Sector Infection Control Skill Set
Self-paced online learning and assessment completed through our learner management system, Canvas

2 hour practical skills class – book your spot once your online assessment is completed

Assessments include online questions, case studies and observations of skills

Recommended 20 hours of self-paced learning

You can have up to 3 months to complete the course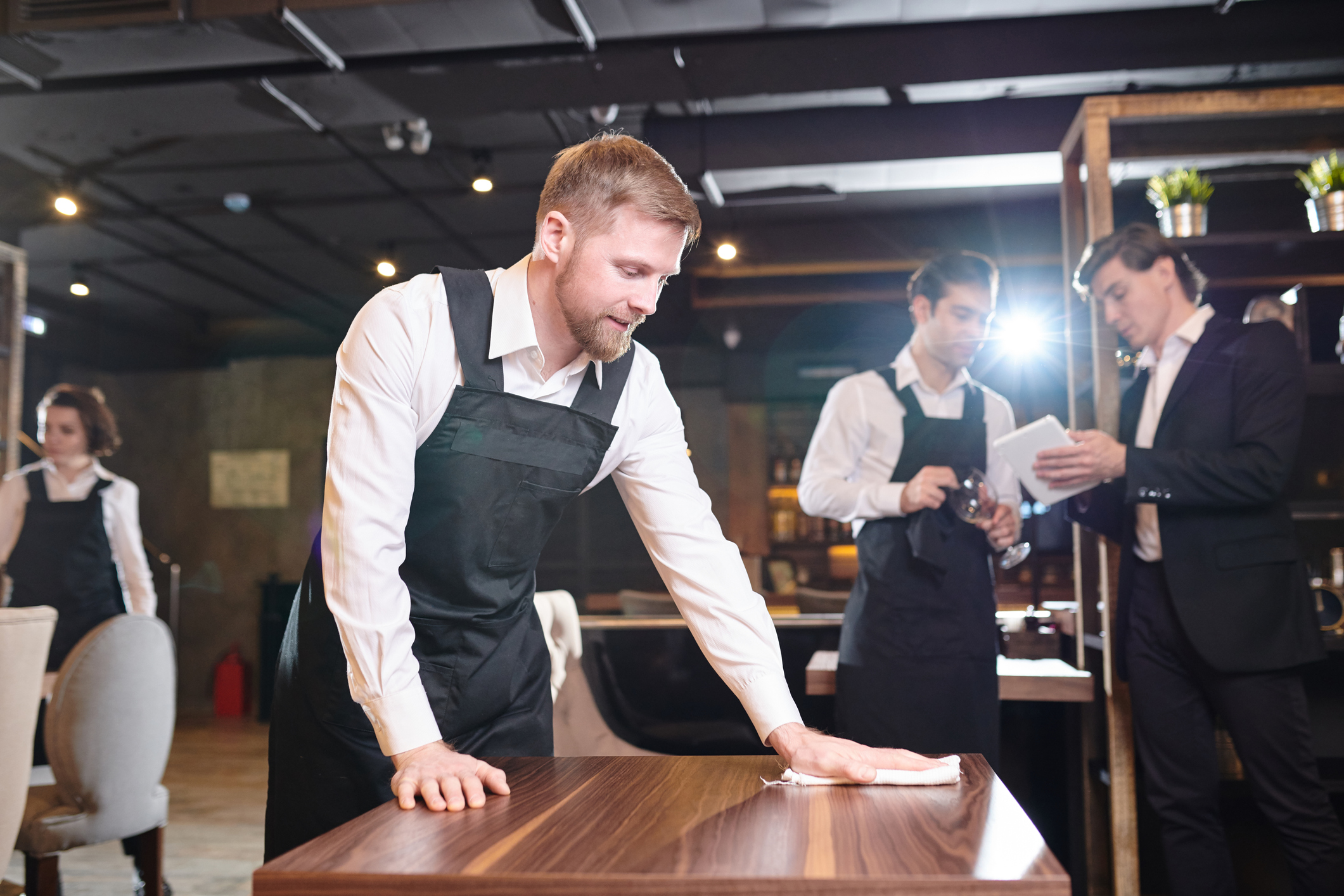 The Victorian Government, with the Commonwealth Government, is responding to the coronavirus (COVID-19) pandemic by fully funding five Infection Control Skill Sets (Skill Sets) for training providers to deliver to Victorian workers. These short courses will help workers ensure their workplaces are safe for themselves and the community and stop the spread of COVID-19.
The Victorian Government will cover the cost of one funded Infection Control Skill Set per person. You can only participate 1 of the 5 infection control skill sets currently available. Enrolling in this skill set will not count towards your standard Skills First commencement Allocation. You are eligible for FREE training for this skill set if your are eligible to work or volunteer in Australia, irrespective of your citizenship or residency status.
Please note this government initiative is ending as 31.12.2021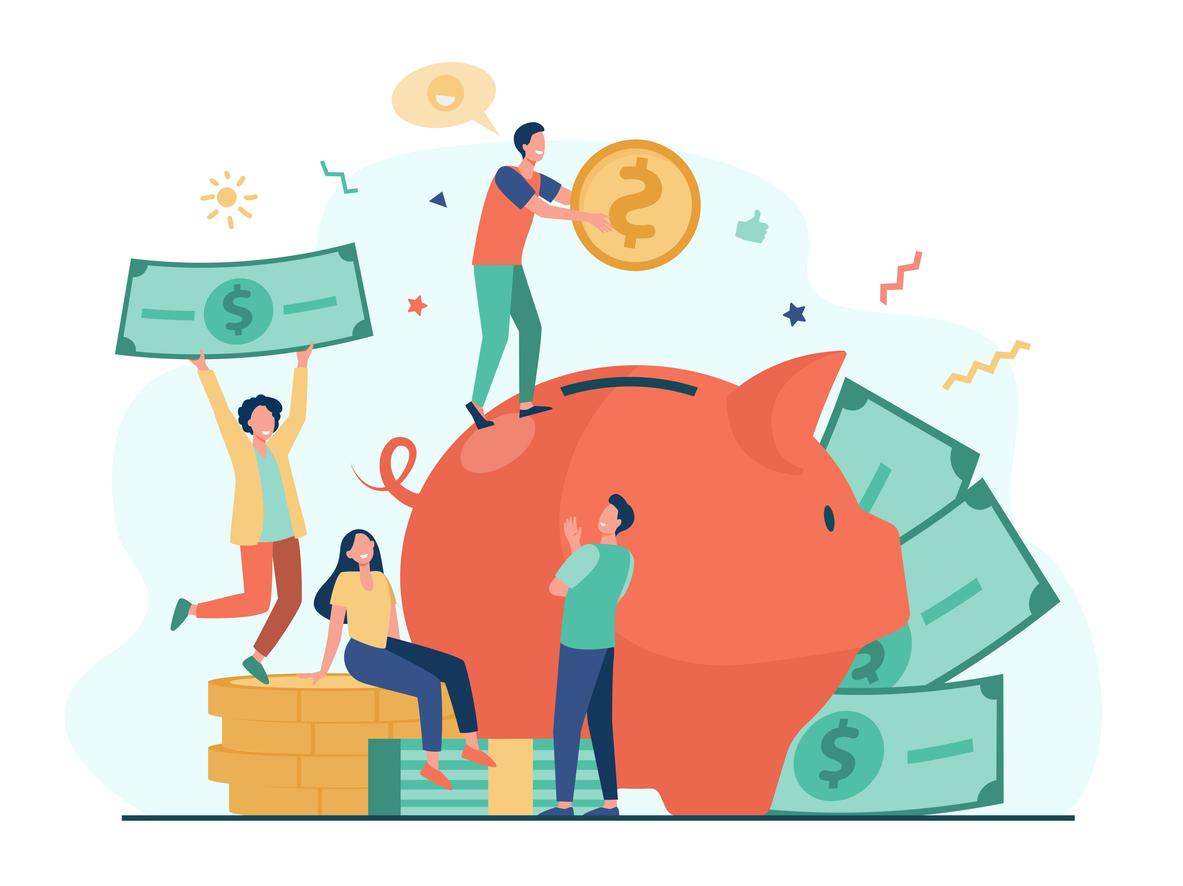 Where Our Students Have Gone To Work
Andy, Steph a , Bridget, Steph m and more where all really good to work with they made it so I really enjoyed coming to class. All the staff here are awesome! And I got a job from Steph m!
She was such a big help with everything! Made everything less stressful and was always around to help I couldn't thank her enough! All and all I couldn't recommend serve it up enough!"
"I just want to say thank you for all your teaching and support during my time at Serve It Up. I am very grateful for all the Sim Services and definitely the opportunity to work in the cafe. It definitely gave me a glance at how life would be on my feet for more than 4 hours. I really do appreciate it and all the lessons I learned the way."
"I wanted to say a huge thank you for being so supportive and a wonderful trainer, I really enjoyed our classes and it got me an amazing job!"