Most of our courses are eligible for Victorian government funding (Skills First Program). If you are eligible for a government subsidised place, it can cover the majority, if not all of your course costs. Your enrolment will be reported after you have attended your first class and you have confirmed that you wish to continue the course using government funding. Bring your driver's license and Medicare card (or Australian/NZ passport) if you wish to access funding.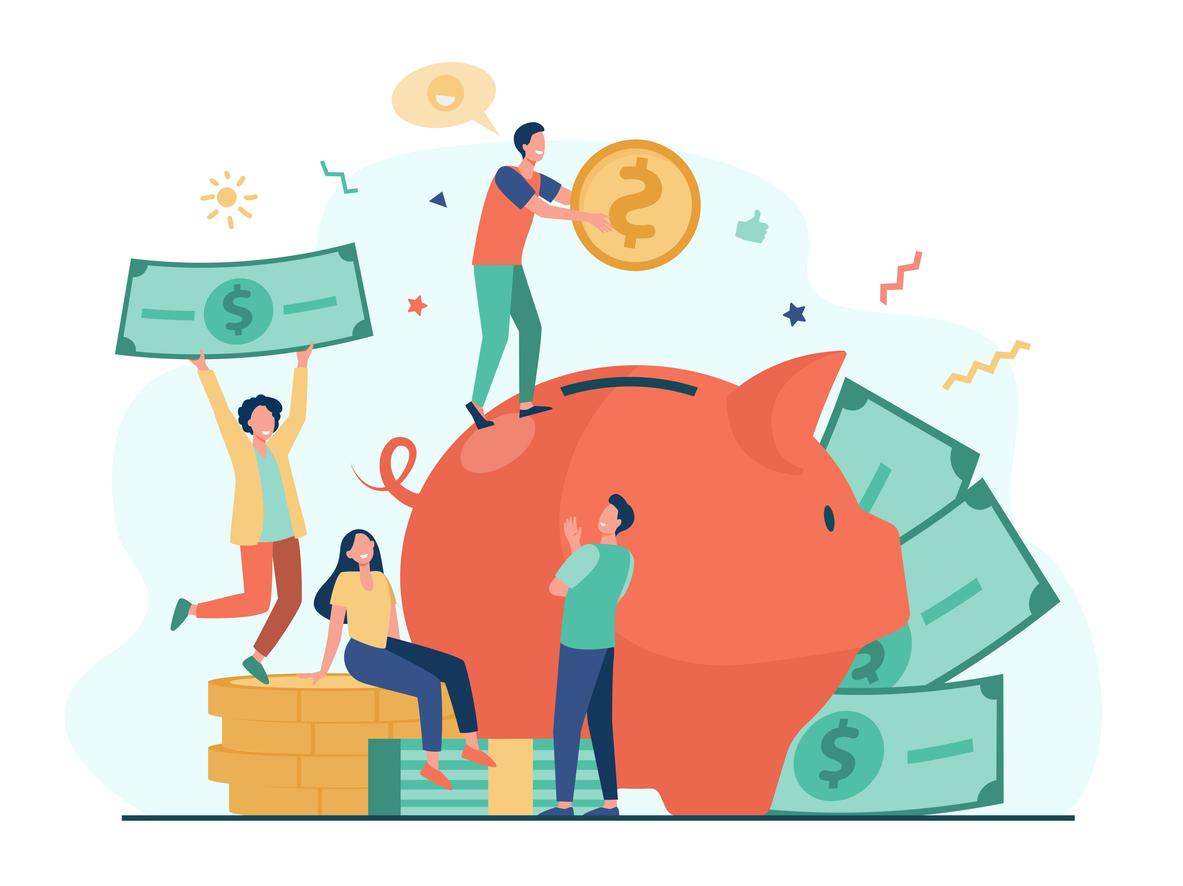 Skills First Government Funding
You may be eligible for a government-subsidised place through the Skills First Funding Program. If you are eligible, the government will contribute to the cost of your training. To check your individual eligibility or if you want further course information call/email the office. There are limitations to using Victorian government funding, you need to make sure you are using your funding for the right course, as it may affect your access to future government funding.
Basic Funding Eligibility Criteria
You must be an Australian, a New Zealand Citizen or a Permanent Resident
You must be up-skilling to a higher qualification than you already hold (unless under 20 at the 1st of January this year)
Eligibility exemptions may apply
You can enrol in a maximum of two government-subsidised courses in one year
Eligibility exemptions may apply
You can undertake up to two government-subsidised courses at one time
You can only ever begin a maximum of two government-subsidised courses at the same qualification level.
*Funding rules may differ slightly for courses on the foundations skills list and apprenticeships.
Job Trainer
SIU currently has access to limited Job Trainer places for the following qualifications:
SIT30616 Certificate III Hospitality
If you were not eligible for Skills First funding because you did NOT meet the "upskilling" requirement or "two at a level in a life time" you could get an exemption under the Job Trainer fund if you are:
17-24  or
A job seeker of any age (evidence required such as concession card or separation certificate)
Other eligibility criteria and/or exemptions may apply. Student can only access the JobTrainer initiative once. Different criteria applies if you are recommencing a previous JobTrainer enrolment. Contact our office for further information.
Payment Plans
If you are not covered by government funding we offer payment plans.
You will receive an itemised invoice with your total course cost. After receiving the invoice, our finance team will send you a link to complete a "Gocardless" direct debit request.
Direct debits are $50 per week (charged each Wednesday) until the course is paid in its entirety. Certificates will not be able to be released until full payment is made.