Infection Control Course
Cross-Sector Infection Control Skill Set
BSBSS00095
Course Details
This is a cross-sector infection control course providing an accredited infection control certificate for multiple industries. The infection control course in Melbourne is delivered online or practical face-to-face classes. This targeted skill set covers infection prevention and control procedures for Victorian employers and workers in Victorian businesses where COVID-safe practices are vital.
Course 
BSBSS00095 – Cross-Sector Infection Control Skill Set 
Fees
Skills First Funding*: $0
Fee for Service:            $300
Location
Online theory
Practical in your workplace OR at Serve It Up campus
Course Overview
As Victorian businesses are rebuilding from Coronavirus restrictions, employers and their staff need to ensure they can safely stay open and engage with customers.
Serve It Up is now offering the accredited skill set, BSBSS00095 – Cross-Sector Infection Control. This course is a mixture of online and workplace-based learning, to help staff identify and manage the ongoing risk of coronavirus (COVID-19) infections
This targeted skill set, covering the unit BSBWHS332x Apply infection prevention and control procedures to own work activities, is focused on Victorians employers and workers in Victorian businesses where COVID-safe practices are vital.
What you will learn:
Hand hygiene practices
Effective surface cleaning
Use of personal protective equipment
Disposal of contaminated waste
Hazard identification, control and reporting
Appropriate protocols and responses in the event of an incident
Knowledge regarding the basis of infection and transmission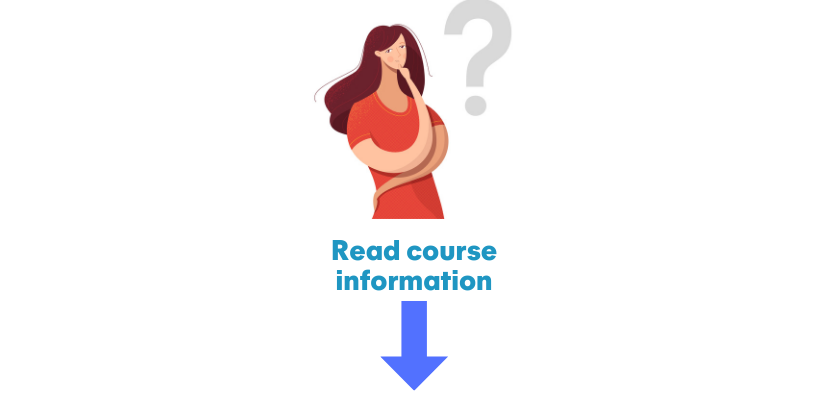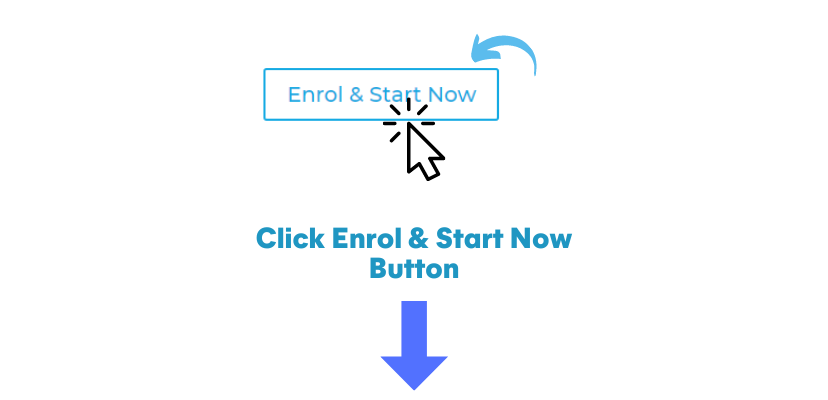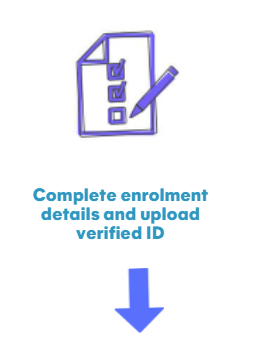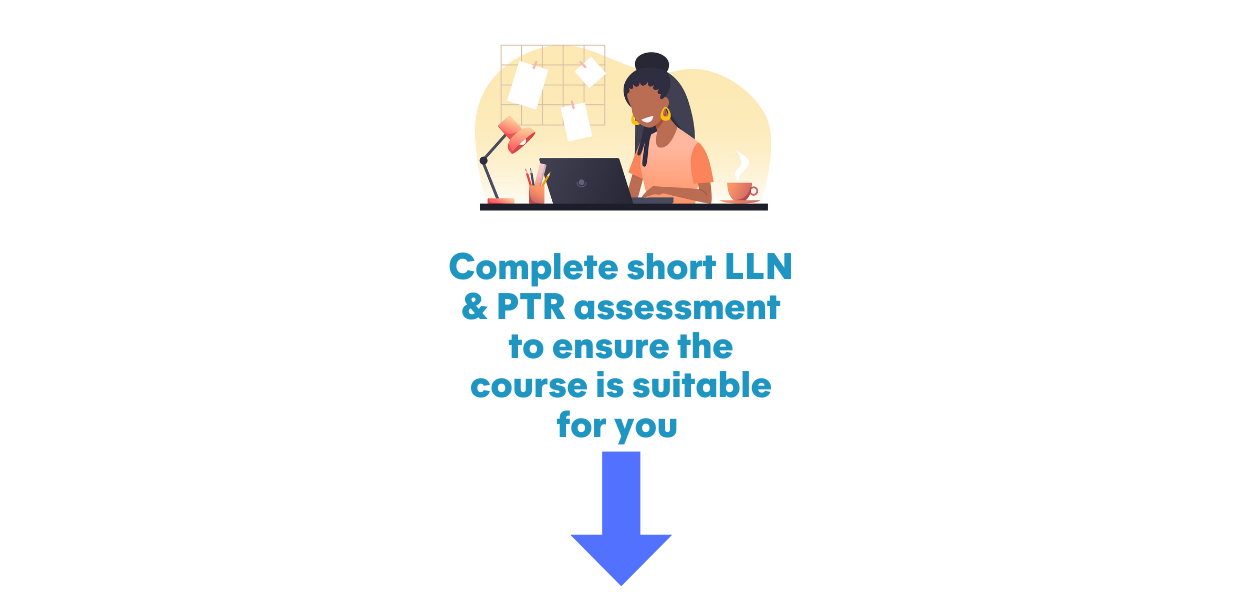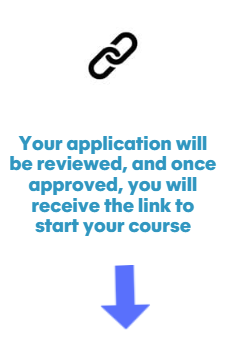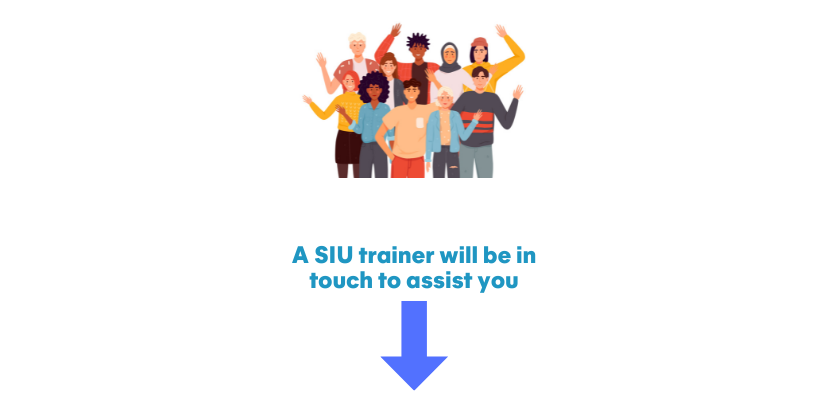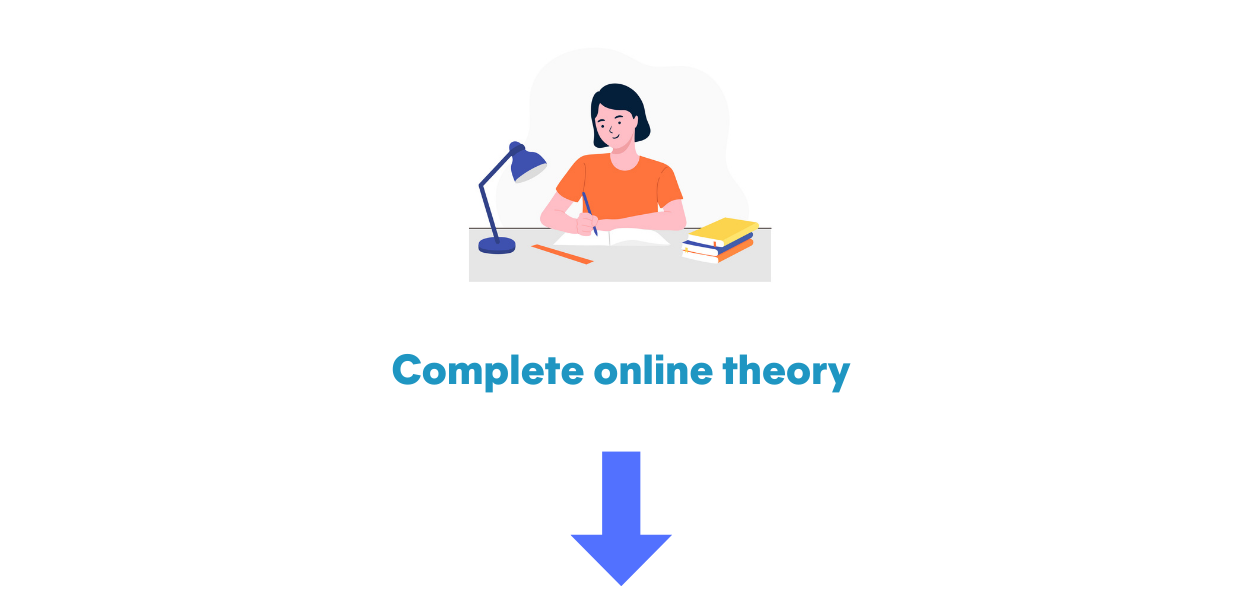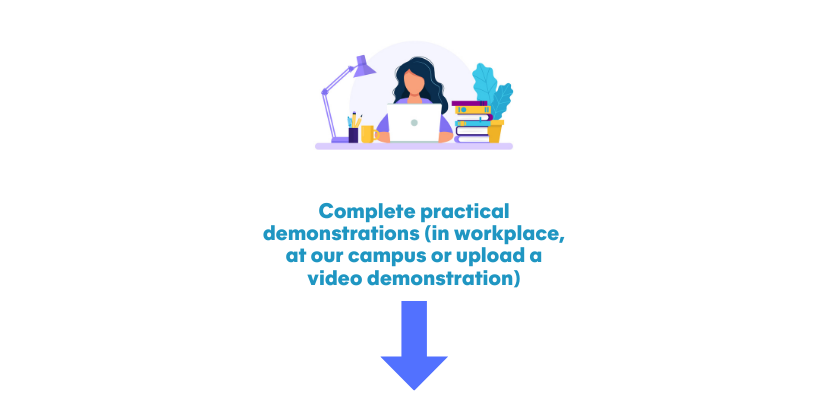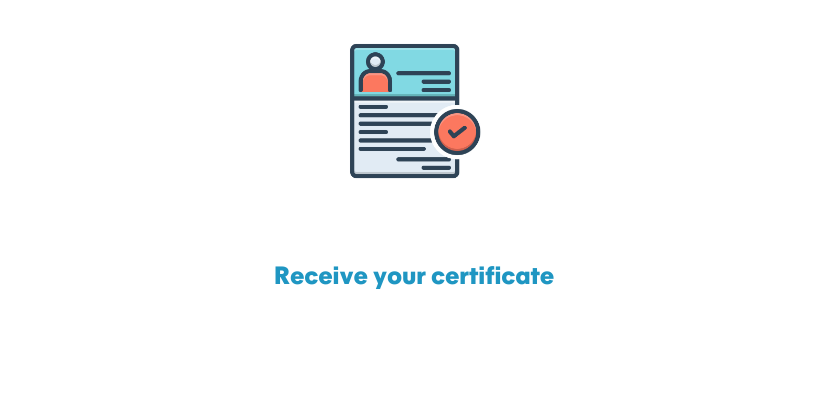 Self-paced online learning and assessment completed through our learner management system, Canvas

2 hour practical skills class – book your spot once your online assessment is completed

Assessments include online questions, case studies and observations of skills

Recommended 20 hours of self-paced learning

You can have up to 3 months to complete the course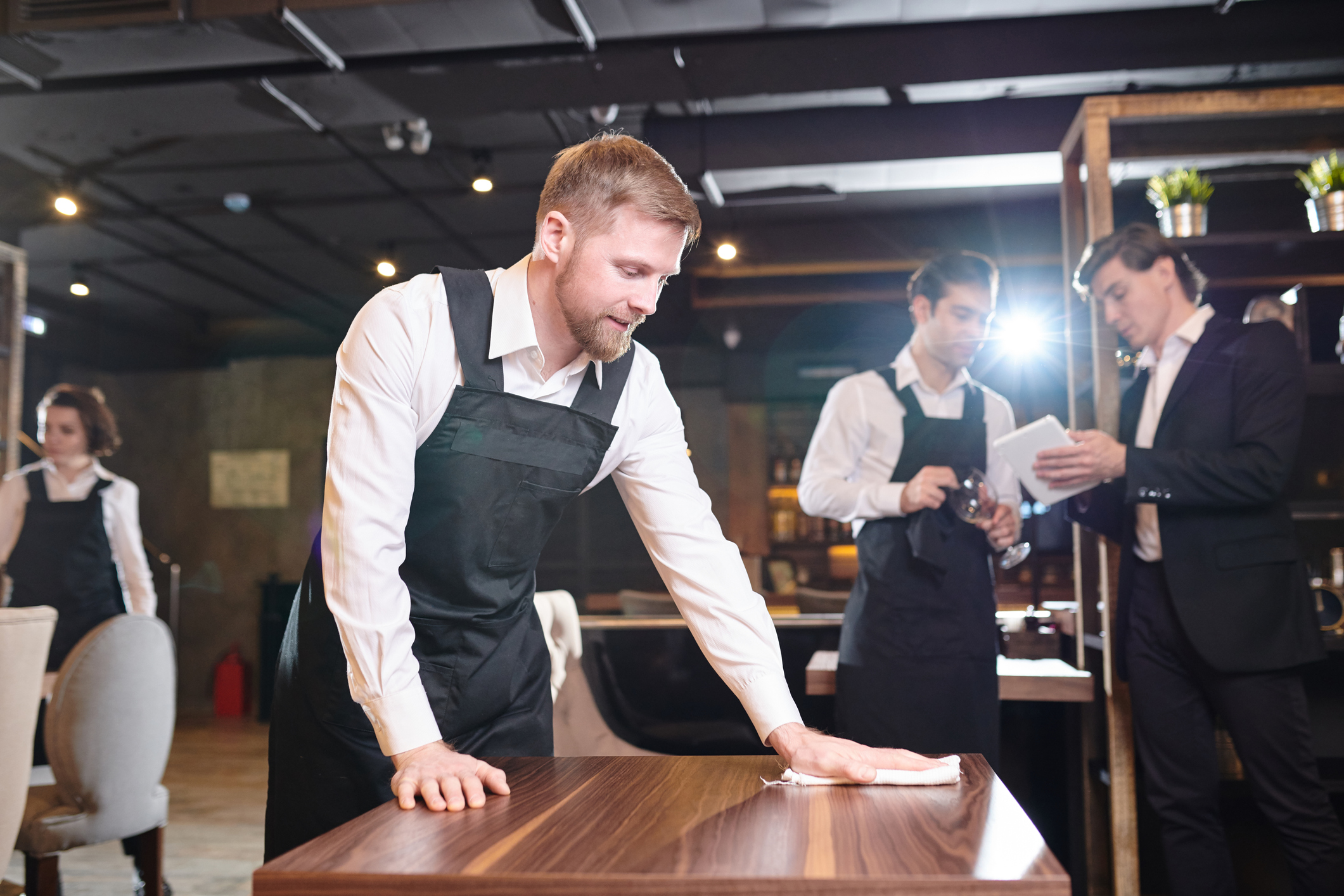 This training is delivered with Victorian and Commonwealth Government funding. The course fees/costs depend upon eligibility for a Government subsidy, via the Skills First Funding Program.  Using a funded place can affect your access to future funding. If you are not eligible for funding the course fees will be the "Fee for Service" rate.
Detailed fees and funding information can be found here.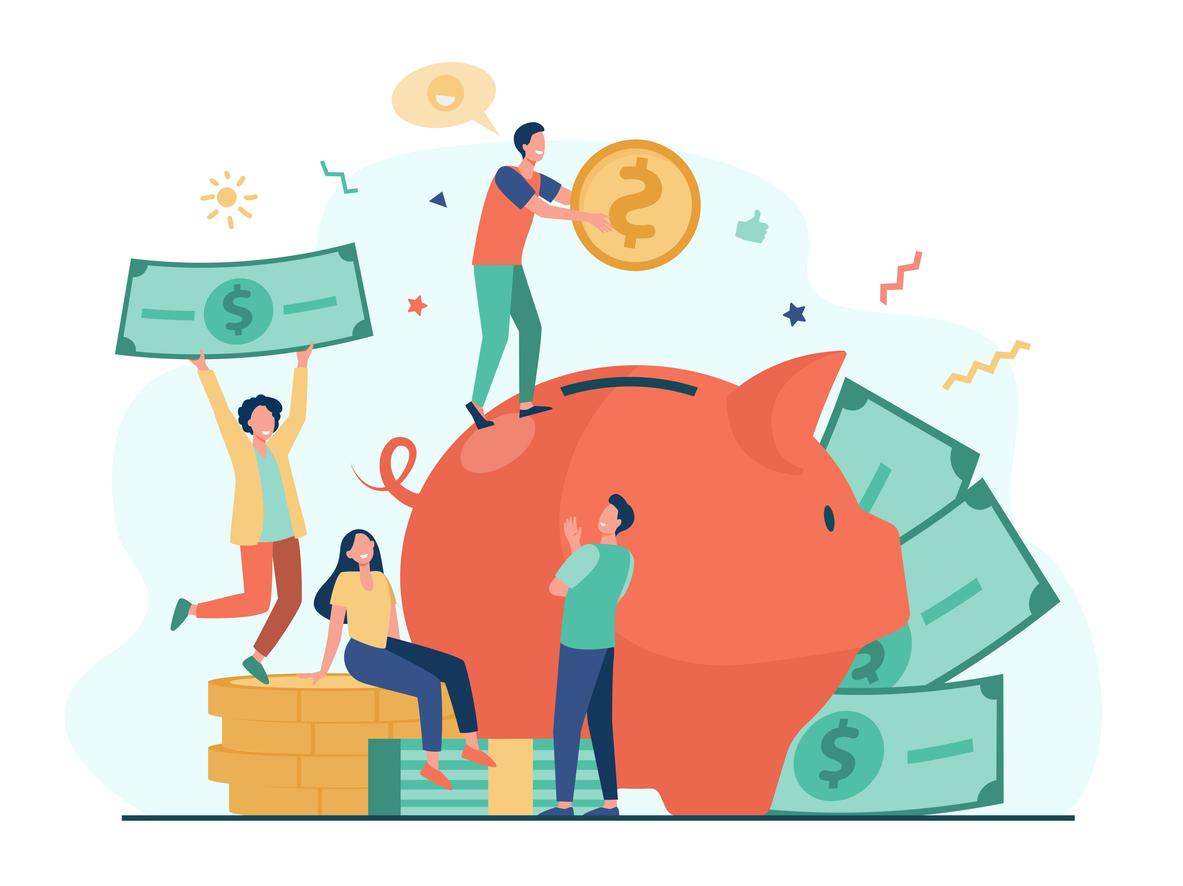 Where Our Students Have Gone To Work
WHAT PEOPLE SAY ABOUT SERVE IT UP
Based on 77 reviews


Rosemary Stark
22:08 29 Mar 23
Totally recommend Serve It Up as a preferred hospitality trainer. They deliver high quality training in amazing facilities with amazing instructors. Their back of house admin team were also amazing to assist in signing up for the course and anything else along the way. Communication is key and this organisation does it very well. Thank you …. Bianca S

Kane Harrison
01:11 27 Mar 23
Had an amazing time learning at Serve It Up! Staff are lovely, peers were easy to get along with and the experience help greatly with my hospitality career. Definitely a place where all can comfortably succeed. The industry connections they have are also amazing if you wish to get a foot in the door.

Sara North
07:56 20 Feb 23
I completed a bar tending and food handlers course with serve it up and it was great, I learnt a lot of new things and the instructors were super helpful throughout the course
See All Reviews