Certificate III Work Health

& Safety
Course 
BSB30719
Certificate III in Work Health & Safety
Fees
Government Funded | $500
GF Concession | $100
Non Funded | $2400
Location
39/617-643 Spencer Street
West Melbourne, 3003
Delivery Options
Blended
Traineeships available 
Course Overview
In our Work Health and Safety (WHS) program, you will learn how to protect yourself and your team from permanent injuries  This course will provide you with tools and processes to prevent accidents, but also how to handle them if they do occur.
This course has been tailored to suit people that are employed or looking to be employed at outdoor events and in hospitality venues.
This qualification reflects the role of individuals performing work health and safety (WHS) duties in addition to their main duties. They may provide technical advice and support to a team and apply a range of competencies in varied work contexts. It provides the skills and knowledge required to contribute to a variety of WHS tasks.
9 Sessions via Zoom with a trainer – 1 x 3 hours per fortnight

2 full day practical skills classes

Assessments include; online and oral questions; projects; and observations of skills

Recommended 10 hours of Self paced learning
Average duration 6 months.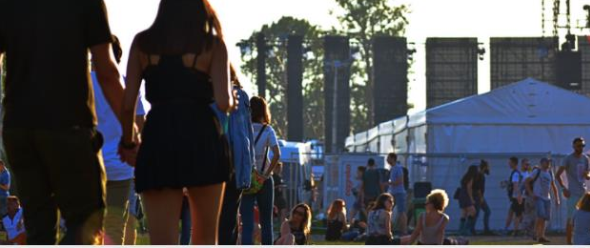 Course Structure
To receive this qualification you must complete the 11 units – 6 core and 5 elective units.
All elective units have been selected by Serve It Up to give you the most up to date and relevant skills.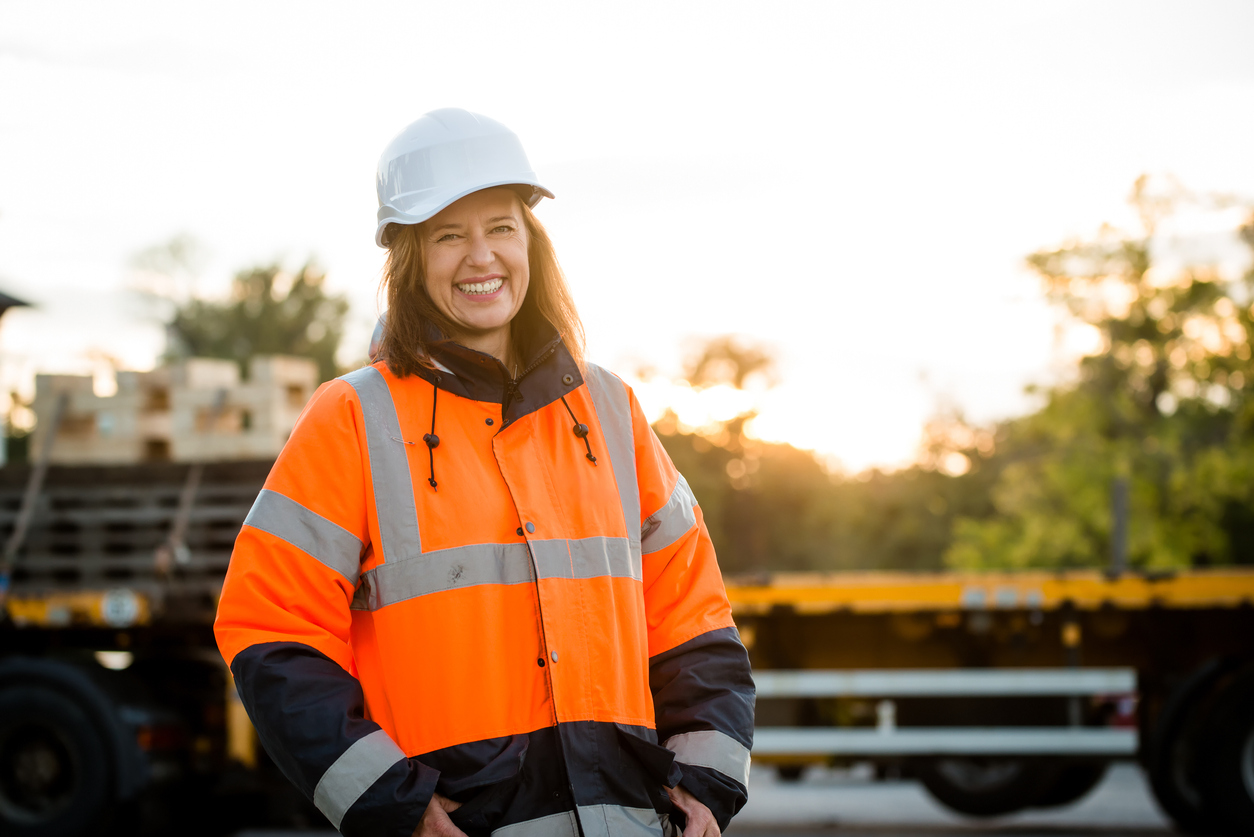 6 core units of competency
BSBWHS307 Apply knowledge of WHS laws in the workplace

BSBWHS308 Participate in WHS hazard identification, risk assessment and risk control processes

BSBWHS309 Contribute effectively to WHS communication and consultation process

BSBWHS310 Contribute to WHS issue resolution process

BSBWHS331 Participate in identifying and controlling hazardous chemicals

PUAFER001 Identify, prevent and report potential facility emergency situations
5 elective units of competency
BSBWHS416 Contribute to workplace incident response

BSBCMM211 Apply communication skills

BSBTWK301 Use inclusive work practices

SITHFAB002 Provide responsible service of alcohol

MSS403032

Analyse Manual Handling Processes
This training is delivered with Victorian and Commonwealth Government funding. The course fees/costs depend upon eligibility for a Government subsidy, via the Skills First Funding Program.  Using a funded place can affect your access to future funding. If you are not eligible for funding the course fees will be the "Fee for Service" rate. 
 Detailed fees and funding information can be found here.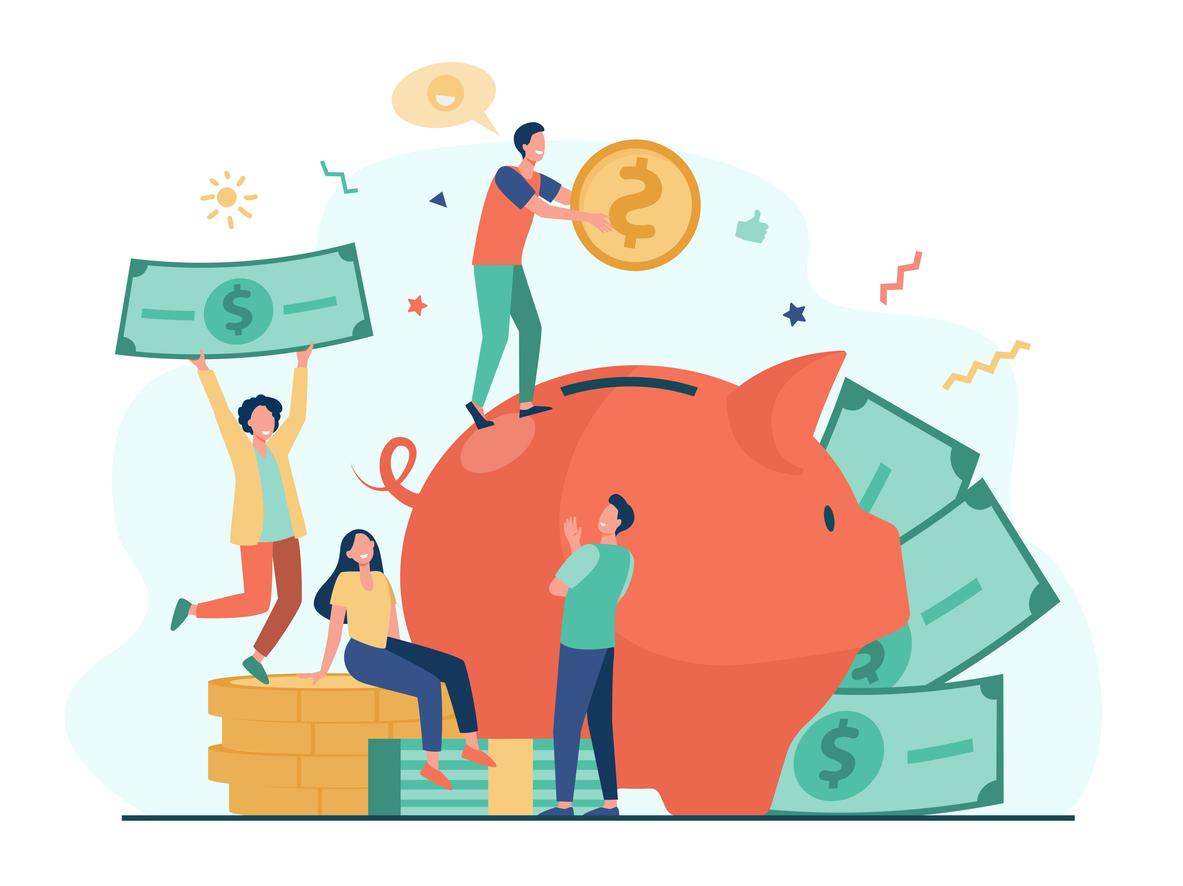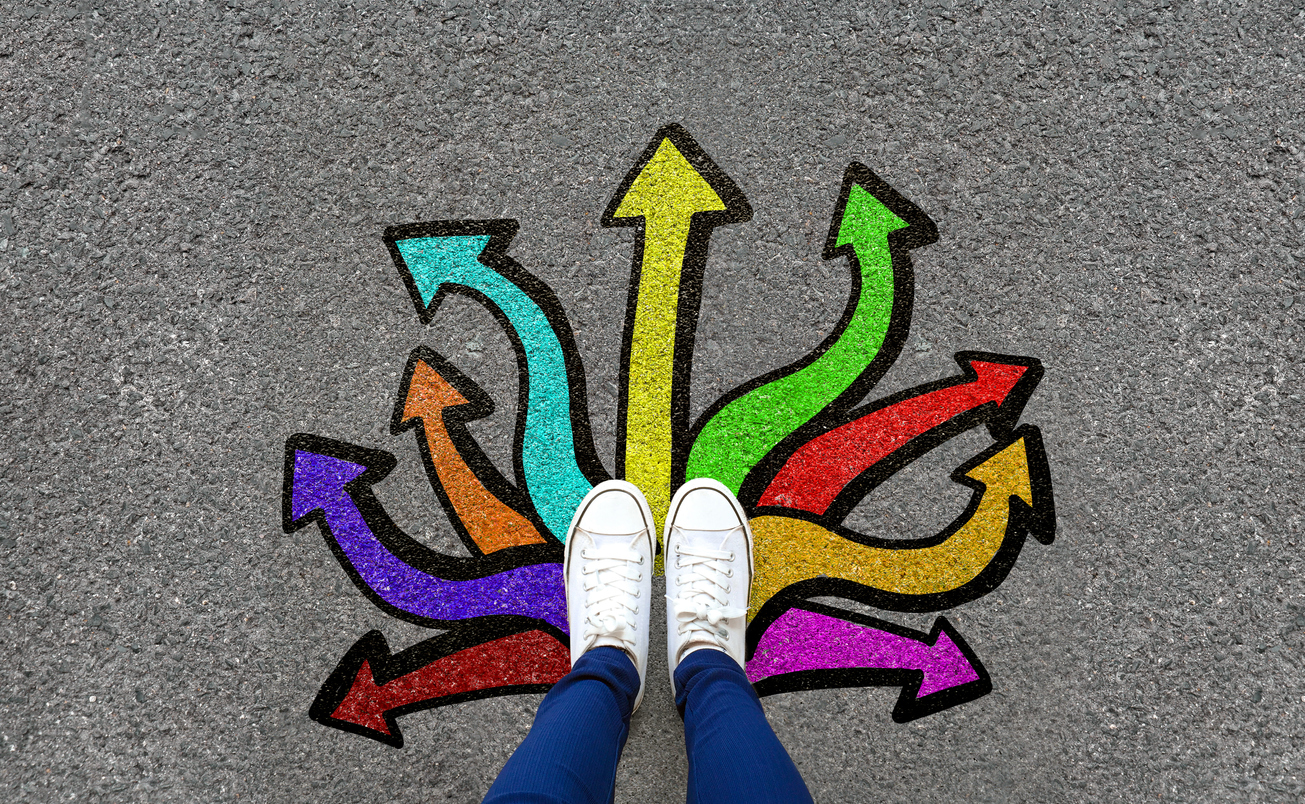 On completion of this qualification you may wish to undertake the the BSB41419 Certificate IV in Work Health Safety (not offered by SIU).