Most of our programs are eligible for Victorian government funding via the Skills First Program. If you are eligible for a government subsidised place, it can cover the majority, if not all of your course costs. Your enrolment will be reported after the cooling off period and you have confirmed that you wish to use government funding. Bring your driver's license and Medicare card (or Australian/NZ passport) if you wish to access funding.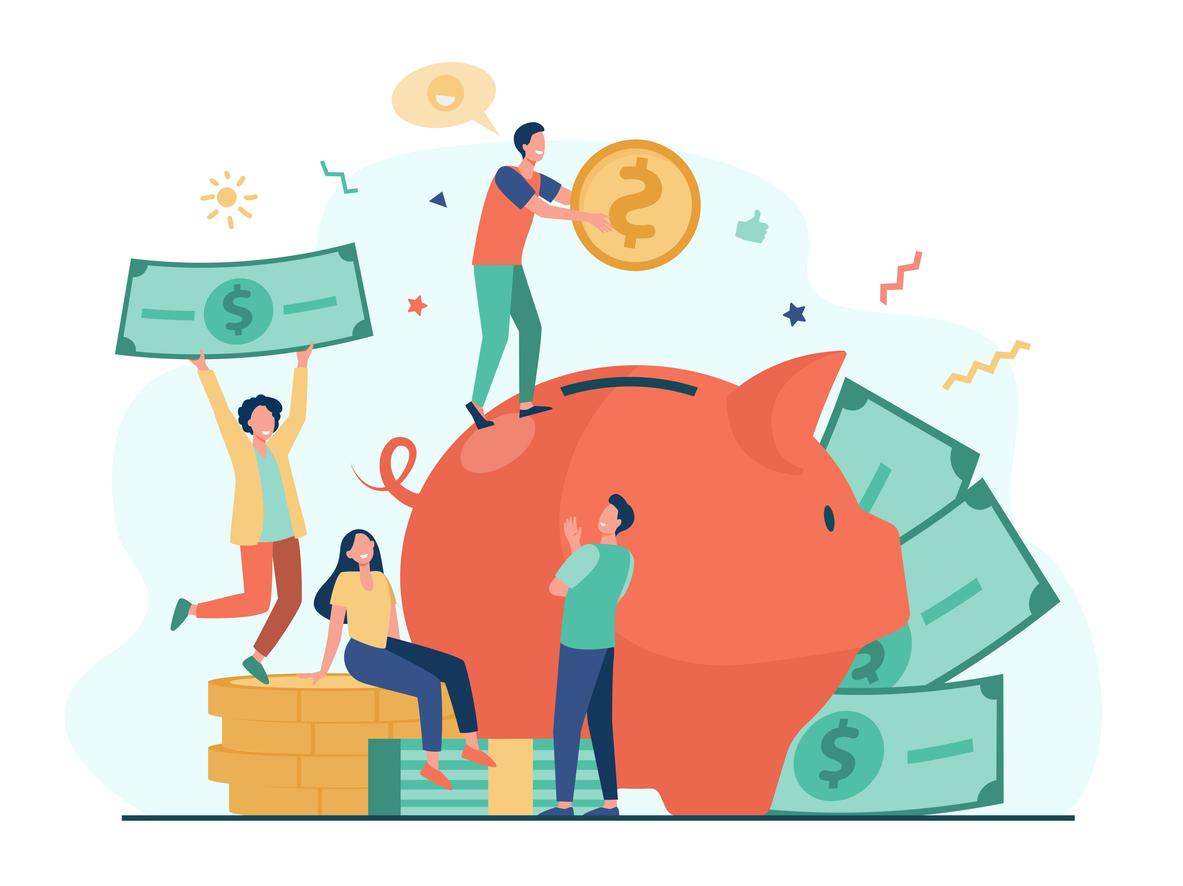 Skills First Government Funding
You may be eligible for a government-subsidised place through the Skills First Funding Program. If you are eligible, the government will contribute to the cost of your training. To check your individual eligibility or if you want further course information call/email the office. There are limitations to using Victorian government funding, you need to make sure you are using your funding for the right course, as it may affect your access to future government funding.
Skills First Funding Eligibility Criteria - Qualifications and Skill Sets
Evidence of citizenship/residency, you must be either:

an Australian citizen;
a holder of a permanent visa; or
a New Zealand citizen

You can enrol in a maximum of 2 funded qualifications and 2 funded skills sets  in one year
You can undertake up to 2 funded programs at one time
At SIU we require you to be 17 and over and not enrolled in high school to access funding 
Cooling Off Period 
We report your government-funded place after attending your second session for qualifications and 24 hours for skill sets. 
Evidence of Citizenship/Residency 
To ensure you are eligible for skills first funding we will sight and retain one of the following:
Current green Medicare card

Current Australian Passport

Australian Birth Certificate (not Birth Extract)

Current New Zealand Passport

Australian Citizenship Certificate

Australian Certificate of Registration by Descent

New Zealand Birth Certificate

New Zealand Citizenship Certificate

A proxy declaration for individuals in exceptional circumstances as per Clauses 2.11 – 2.15 of the Guidelines About Eligibility (the Eligibility Guidelines)

Formal confirmation of permanent residence granted by the Department of Home Affairs (or its successor) AND the student's foreign passport or ImmiCard.

a Referral to Government Subsidised Training – Asylum Seekers' form from the Asylum Seeker Resource Centre or the Australian Red Cross

Confirmation obtained from the Visa Entitlement Verification Online System (VEVO) that the student holds a valid Bridging visa class E, Safe Haven Enterprise visa, Temporary Protection visa, Bridging visa class F, Humanitarian Stay (Temporary) (subclass 449) visa, or Temporary (Humanitarian Concern) (subclass 786) visa.
Further Information
Funding rules may differ slightly for courses on the foundation's skills list and apprenticeships.

You must be physically present in Victoria whilst participating in training and assessment. 
Fee Concessions
If you are entitled to a concession we cannot charge more than 20% of our standard government-funded tuition fee. Skill Sets and programs at the Certificate IV level and below are entitled to a concession. 
To be eligible for a concession you will hold a:
Health Care Card issued by the Commonwealth;
Pensioner Concession Card; or
Veteran's Gold Card.
A dependant spouse or dependant child of a card holder is also entitled to the Fee Concession.
Evidence of Concession 
To ensure you are eligible for skills first funded concession you will need to provide one of the following:
the original card, or correspondence from the card issuer confirming a concession is granted to the individual and they may commence claiming their entitlement. 
the concession card displayed on a Digital Wallet through a Centrelink Express Plus mobile application on the cardholder's mobile device. The digital card may not be sighted via a screen shot of the card that is e-mailed or otherwise reproduced.
the equivalent record of a concession card as extracted from Centrelink Confirmation eServices by the Training Provider.
Further concessions may be granted under the:
Indigenous Completions Initiative
Asylum Seeker VET Program
Payment Plans
If you are not covered by government funding we offer payment plans.
You will receive an itemised invoice with your total course cost. After receiving the invoice, our finance team will send you a link to complete a "Gocardless" direct debit request.
Direct debits are spaced over the duration of your course, they are charged each Wednesday until the course is paid in its entirety. Certificates will not be able to be released until full payment is made.