FOOD HANDLERS CERTIFICATE LEVEL 1
 Responsible Service of Food (RSF)
Course Details
Serve It Up provides an online food handlers course the Level 1 Food Handlers certificate, also known as Responsible Service of Food (RSF). This is the official entry level food safety certificate for front of house and back of house staff working in Melbourne's hospitality industry. Our food handling course in Melbourne has flexible assessment options. We can complete the assessment in our fully operational café and restaurant if you do not have access to a commercial venue (additional charge). On completion of the Level 1 Food Handler Certificate, you may progress to the level 2 food safety certificate known as the "Food Safety Supervisors (FSS) Certificate".
Course
SITXFSA005 Use hygienic practices for food safety
Location
Online
Access to handwashing facilities and food preparation area
Duration
Self-paced – approx. 3-8 hours
Course Details
The Level 1 Food handers' certificate will cover:
How to follow hygiene procedures and identify food hazards
How to report any personal health issues
How to prevent food contamination
How to prevent cross-contamination by washing hands correctly
The learning content and theory assessment is online and self-paced via our learning management system canvas. You will need to complete practical demonstrations and food safety records, these can be completed via a video upload or our campus if you do not have access to a commercial kitchen.
This course is suitable for individuals working in Melbourne's; restaurants, cafes, clubs, hotels, and bars; tour operators; attractions; function, event, exhibition and conference catering; educational institutions; aged care facilities; correctional centres; hospitals; defence forces; cafeterias, kiosks, canteens and fast food outlets; residential catering; in-flight and other transport catering.
Pathways – Level 2 – Food Safety Supervisor
After completing level 1, complete your level 2 food safety certificate, known as your Food Safety Supervisors (FSS) certificate. This is the course you will need to complete to be registered as the Food Safety Supervisor (FSS) in your venue. Each workplace requires at least 1 food safety supervisor to manage the food safety plan, venue compliance, and be registered with your local council. You will often need to send your local council a copy of your food safety supervisor's certificate.
If you would like to complete both your Level 2 Food Safety Supervisors Certificate and your Level 1 Food Handlers Certificate at the same time, we have a government funded skill set, SITSS00069 Food Safety Supervision which includes both courses.
Course Structure
To complete both these certificate you must complete an online assessment and then demonstrate practical skills. Practical skills can be recorded and uploaded to the online course, or you can demonstrate these skills in our venue. 
Complete the Online Assessment
Demonstrate 3 safe food handling practices. Upload videos. 
Complete Online Assessment
Complete food safety records and observations relevant to your food safety program  in a real venue.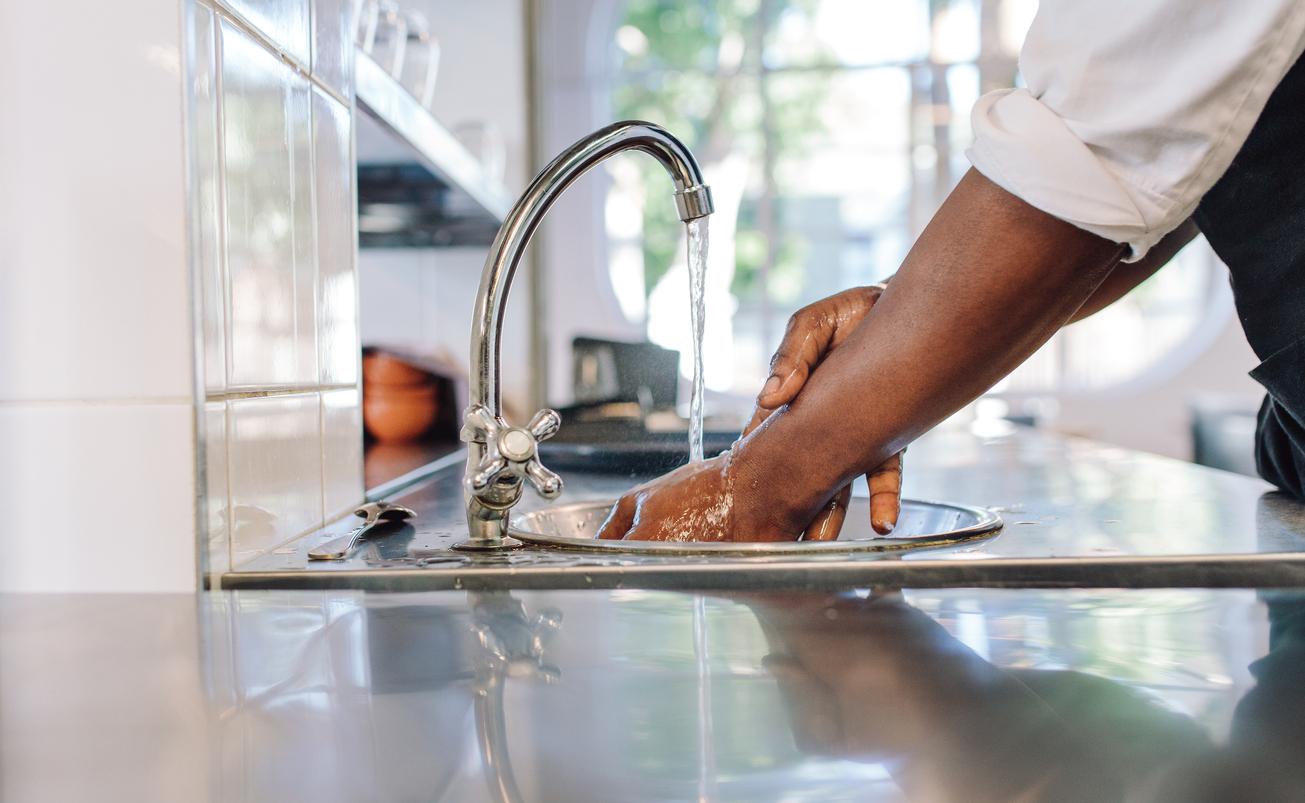 Where Our Students Have Gone To Work
Our nationally accredited Hospitality courses are available to everyone in Melbourne and surrounds. Here are a few suburbs to name a few where some of our students have come from:
WHAT PEOPLE SAY ABOUT SERVE IT UP
Based on 77 reviews


Rosemary Stark
22:08 29 Mar 23
Totally recommend Serve It Up as a preferred hospitality trainer. They deliver high quality training in amazing facilities with amazing instructors. Their back of house admin team were also amazing to assist in signing up for the course and anything else along the way. Communication is key and this organisation does it very well. Thank you …. Bianca S

Kane Harrison
01:11 27 Mar 23
Had an amazing time learning at Serve It Up! Staff are lovely, peers were easy to get along with and the experience help greatly with my hospitality career. Definitely a place where all can comfortably succeed. The industry connections they have are also amazing if you wish to get a foot in the door.

Sara North
07:56 20 Feb 23
I completed a bar tending and food handlers course with serve it up and it was great, I learnt a lot of new things and the instructors were super helpful throughout the course
See All Reviews