Pre-employment Program: Front of House
Course 
Front of House
Pre-employment Program
Fees
Paid by employment service provider
Location
39/617-643 Spencer Street
West Melbourne, 3003
Delivery 
5 consecutive face to face classes
9.30am-2.30pm Monday to Friday 
The Pre Employment Programs are designed for job seekers as a pathway into entry level employment or further studies in hospitality. These courses will provide basic skills for job seekers to confidently enter a hospitality workplace. On completion of the course our trainers will endorse skills for candidates that have demonstrated these skills to allow for better job matching with our partner Hospo HR.
Key skills and topics covered in training:
RSA & Food Handler's Level 1
Food and beverage service – cafe and restaurant service, tray carrying, POS 
Bar – mixed drinks, beer pouring, wine knowledge, cocktails and non-alcoholic beverages 
Coffee making 
Customer Service, complaint handling and communicating 
Grooming and presentation 
Lunch provided daily 
Certificates obtained:
RSA – SITHFAB002 Provide responsible service of alcohol
Food Handler's Level 1 – SITXFSA001 Use hygienic practices for food safety
Statement of participation – Hospitality Service Essentials – Food and Beverage service, Bar, Coffee, Hygiene, Customer Service
Participant Entrance Requirements
Referred by employment service provider 

Age o

ve

r 18

Bring ID to enrol in nationally recognised units (p

roof of age card, driver's

license,

or

passport)

Speak and understand English (we can provide support)

Basic ability to use a

compu

ter and the internet to undertake online assessment

-w

e can provide

laptops

on

-site

or paper assessments if needed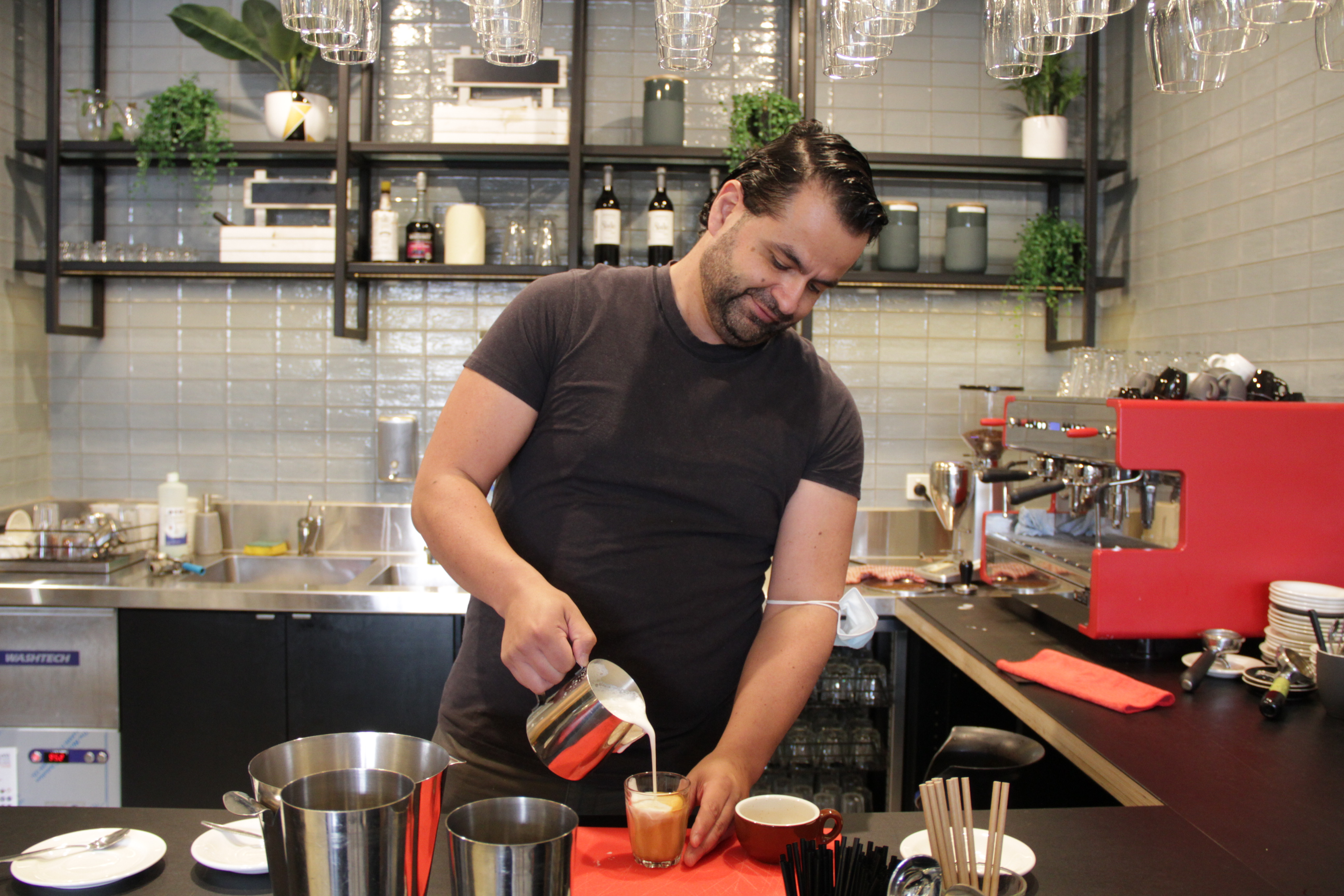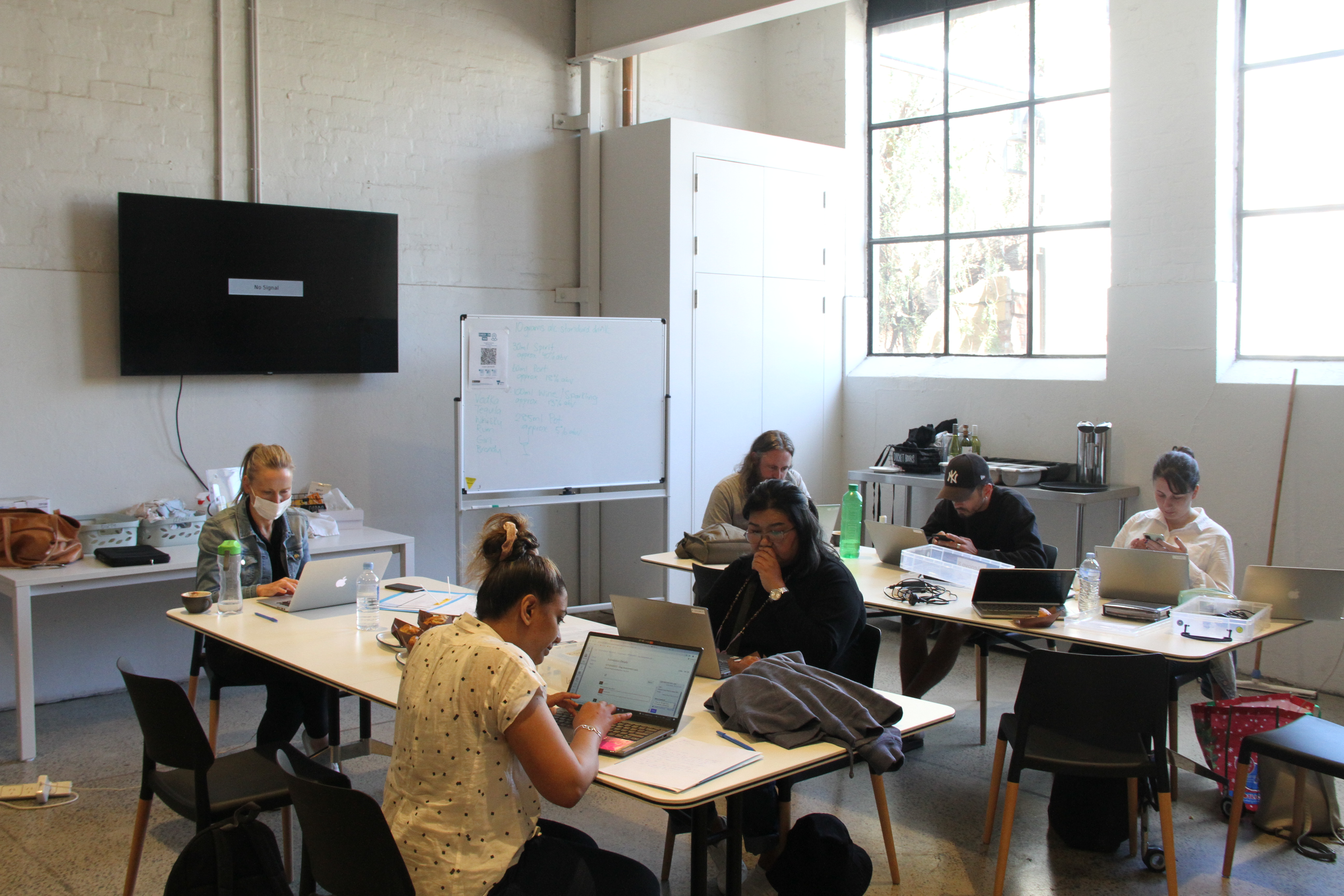 Wear neat casual attire (

Ideally neat dark pants/jeans and a plain t

-shirt/

shirt)




Wear enclosed toe non-slip shoes

Attend all practical cla

sses

and stay for duration 

Complete all

assessment

s

Treat the class like a workplace

Provide an updated resume

with availability
SIU is partnering with Hospo HR to Job match candidates with employers. We work together to ensure the right person is matched with the right employer. If it doesn't quite "fit" the first time we will try again. Candidate Skills Reports will be provided to employment service providers after each course, with details of employment referrals. 
SIU can only endorse skills if the candidate attends each class and completes all work and has a good work ethic. 
Employer Service Provider Referral Information
1) Ideally send all referrals to jim@serveitup.com.au by 3pm Thursday prior to the next course
2) Use this spreadsheet to send candidate referrals where possible 
3) We will call every referral to confirm their attendance and send a reminder text
4) We will provide daily attendance reports, weekly skills reports and weekly/fortnightly job updates. We will call those students who miss a class. 
5) We will invoice based on candidates coming to their second class @$1200 per person. Invoices will be sent at the end of each week.  Fees are GST free. 
Where Our Students Have Gone To Work
Andy, Steph a , Bridget, Steph m and more where all really good to work with they made it so I really enjoyed coming to class. All the staff here are awesome! And I got a job from Steph m!
She was such a big help with everything! Made everything less stressful and was always around to help I couldn't thank her enough! All and all I couldn't recommend serve it up enough!"
"I just want to say thank you for all your teaching and support during my time at Serve It Up. I am very grateful for all the Sim Services and definitely the opportunity to work in the cafe. It definitely gave me a glance at how life would be on my feet for more than 4 hours. I really do appreciate it and all the lessons I learned the way."
"I wanted to say a huge thank you for being so supportive and a wonderful trainer, I really enjoyed our classes and it got me an amazing job!"