Funded Hospitality Courses Melbourne
THE FULL SERVE 
Cert IV Hospitality –  SIT40422
Course Details
Serve It Up has created the ultimate Certificate IV Hospitality course in Melbourne, called "The Full Serve". This government funded hospitality course in Melbourne includes the full set of skills to enter the hospitality industry and progress to a supervisory position. The Certificate IV in Hospitality includes RSA, Food handlers' certificate, barista coffee, bar, cocktails, beer pouring, food and beverage service, customer service, point of sale, leadership, staff training and development, operations management, WHS, finance for hospitality and much more.
Course 
SIT40422
Certificate IV Hospitality
Fees
Government Funded | $0
Non Funded | $2000
Traineeships – refer to statement of fees
Location
39/617-643 Spencer Street
West Melbourne, 3003
Delivery Options
Blended
Intensive
Extended
Traineeships available 
This course will teach you the skills required to get work in hospitality, plus the skills and knowledge you need to accelerate your career and be promoted to supervisory positions.
The key topics we focus on are; bar, cocktail making, coffee making, food and beverage service,  venue operations,  leading a team & coaching others.
Job Opportunities
We work with a number of large employers that recruit directly from our current classes and from our graduate's list. We hold private simulation sessions where employers will come and observe your skills, conduct interviews, and many students will be offered a job immediately. For more information on how we help you find work view our jobs page.
Limited availablity during holiday periods only
 2 weeks full-time classes

Online assessments (using canvas our online learning management system LMS

36 x service periods in a workplace or simulated experience at our school and cafe
Final skills review post work experience
Self paced learning
Average duration 4 months
10 face-to-face practical classes – one per week, 5 hours each 
Online theory and assessment through Canvas, our Learning Management System (LMS)
36 Service Periods in a workplace (up to 7 can be completed in our class simulations) 
Up to 10 hours of self-paced learning per week
Average course duration is 7 months
14 practical and theory classes (4-5 hours held weekly) 

Online assessments (using canvas our online learning management system LMS

36 x service periods in a workplace or simulated experience at our school and cafe
Self paced learning and work experience
Average duration 10 months. 
19 x 3 hour sessions each fortnight 
1 x 8-hour first aid session
3 hours each alternate fortnight to complete assessments (withdrawn from routine work activities)
Self-paced learning
Logbook of 36 service periods
Elective units for the traineeship may differ slightly depending on whether your venue sells alcohol 
Average duration 12 months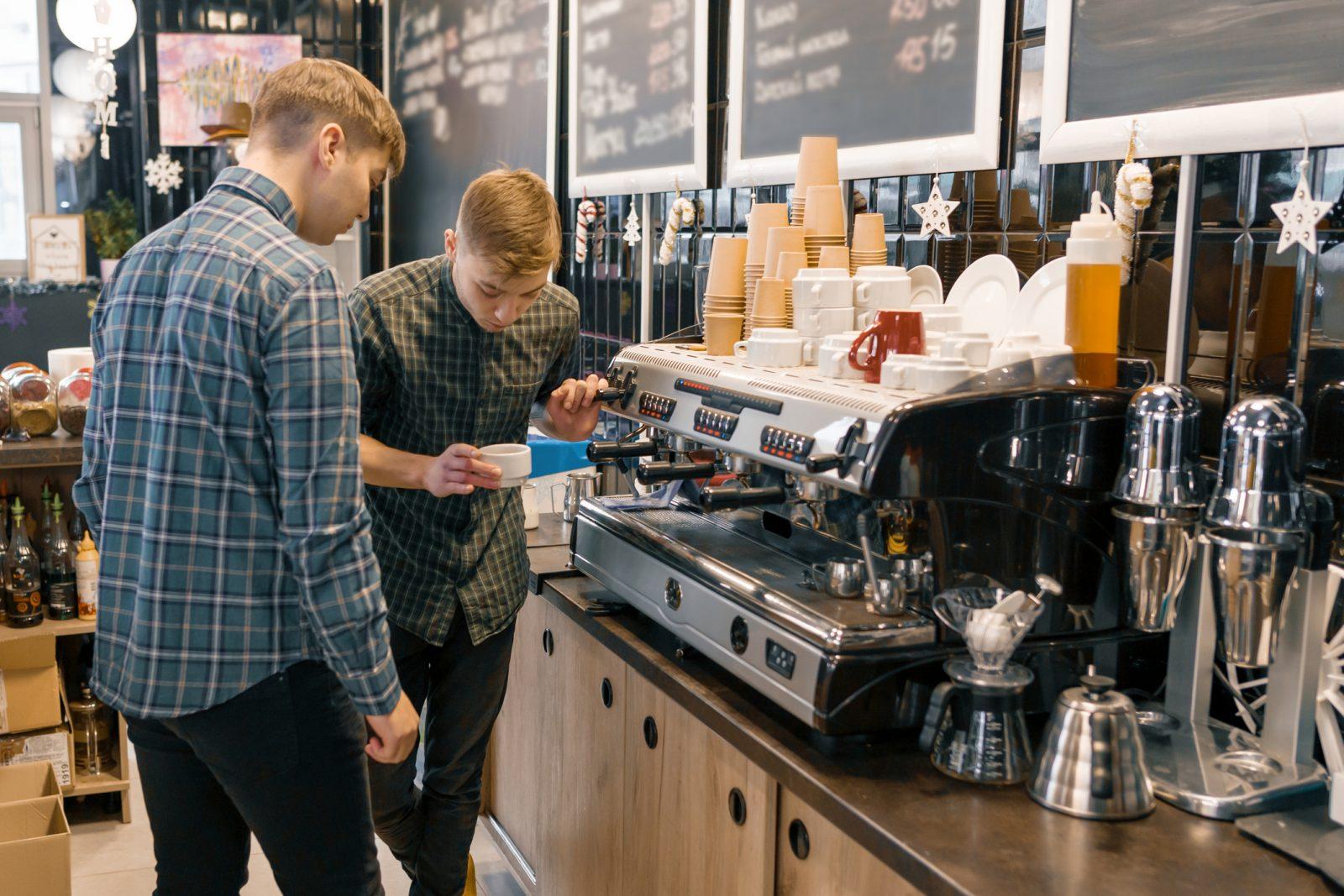 Course Structure
To receive this qualification you must complete the 21 units – 9 core and 12 elective units.
All elective units have been selected by Serve It Up to give you the most up to date and relevant skills.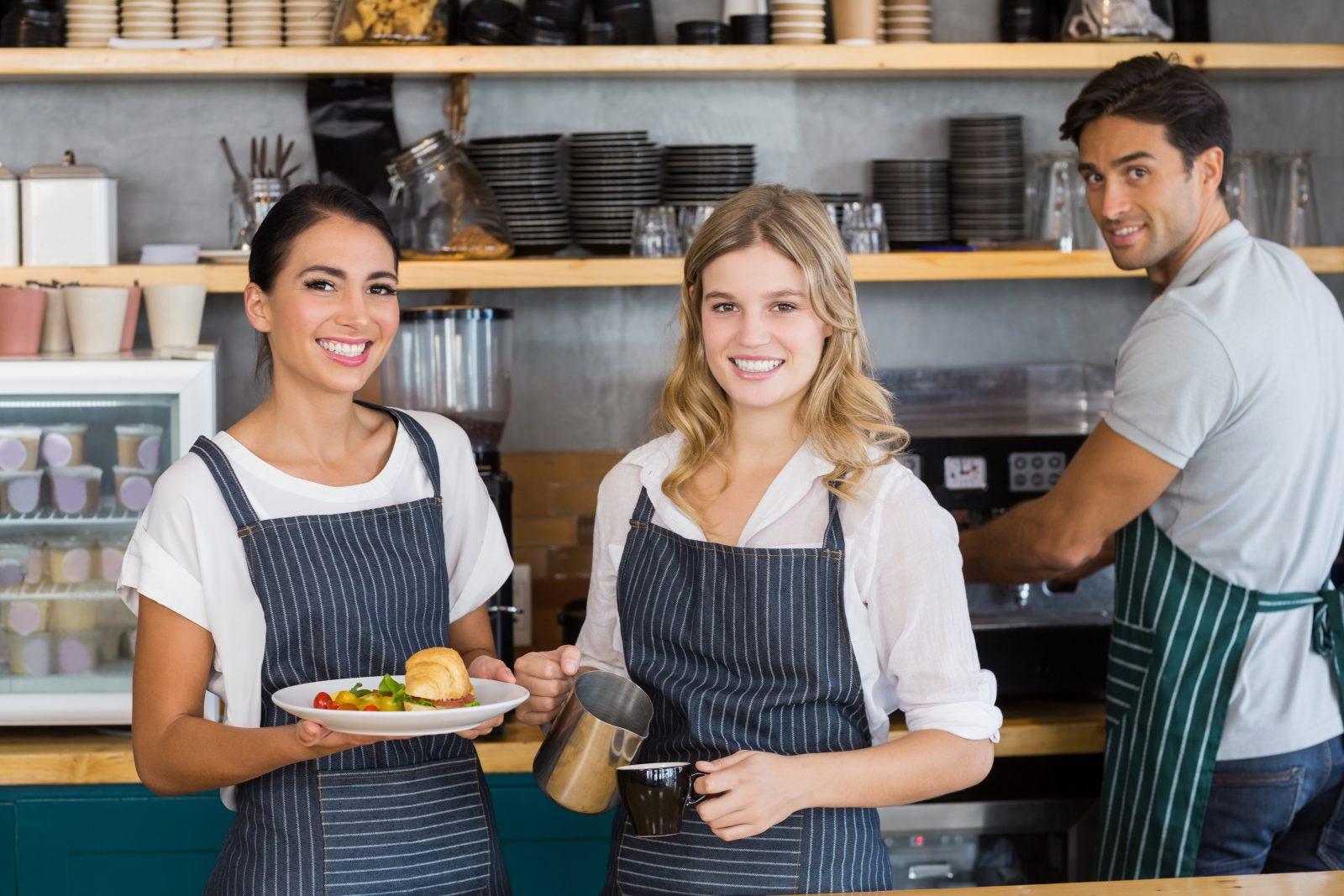 9 core units of competency
SITHIND008 Work effectively in hospitality service
SITXCCS015 Enhance customer service experiences
SITXCOM010 Manage conflict
SITXFIN009 Manage finances within a budget
SITXHRM007 Coach others in job skills
SITXHRM008 Roster staff
SITXHRM009 Lead and manage people
SITXMGT004 Monitor work operations
SITXWHS007 Implement and monitor work health and safety practices
12 elective units of competency 
SITXFSA006 Use hygienic practices for food safety
SITHFAB021 Provide responsible service of alcohol
SITHFAB034 Provide table service of food and beverage
SITHFAB027 Serve food and beverage
SITHFAB023 Operate a bar
SITHFAB030 Prepare and serve cocktails
SITHFAB025 Prepare and serve espresso coffee
SITHFAB022 Clean and tidy bar areas
SITXFIN007 Process financial transactions
SITHFAB024 Prepare and serve non-alcoholic beverages
SITHIND006 Source and use information on the hospitality industry
SITXCCS016 Develop and manage quality customer service practices
This training is delivered with Victorian and Commonwealth Government funding. The course fees/costs depend upon eligibility for a Government subsidy, via the Skills First Funding Program.  Using a funded place can affect your access to future funding. If you are not eligible for funding the course fees will be the "Fee for Service" rate.
Detailed fees and funding information can be found here.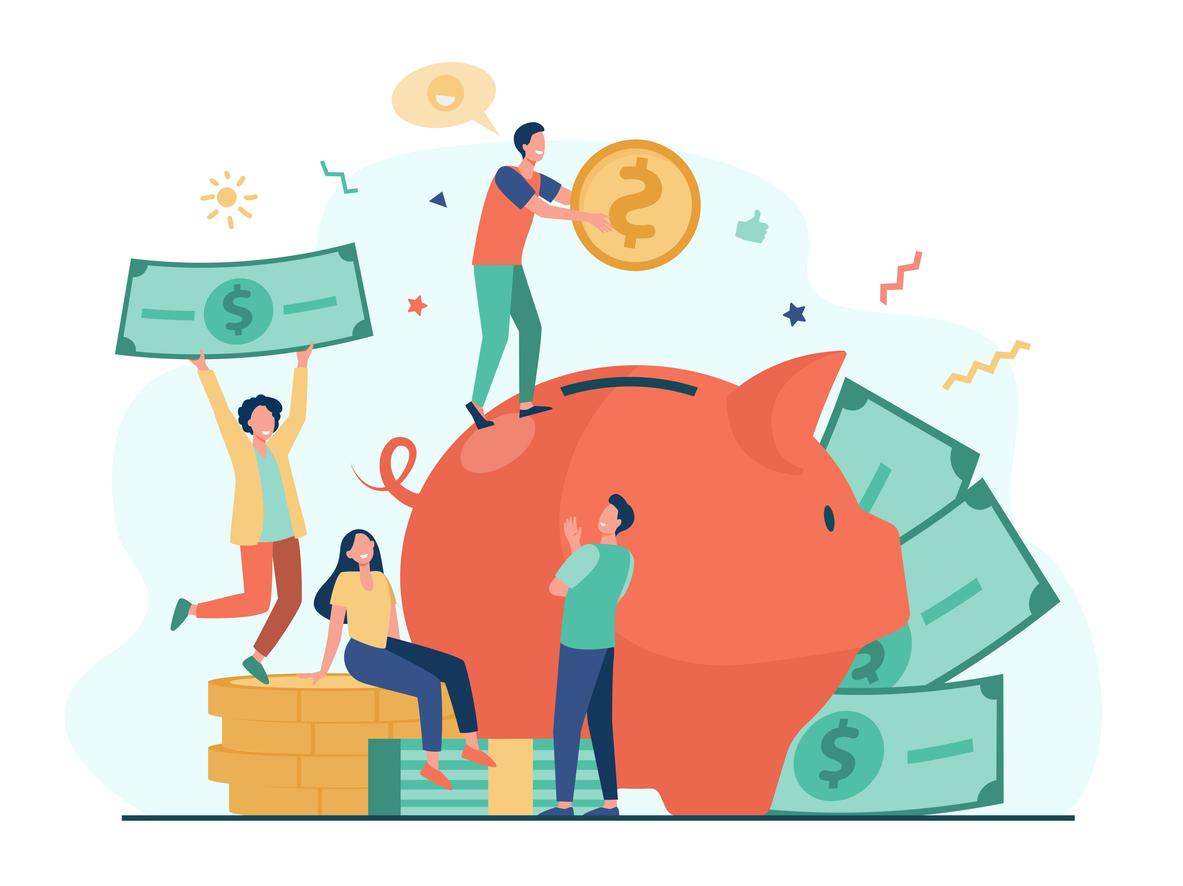 Where Our Students Have Gone To Work
Our nationally accredited Hospitality courses are available to everyone in Melbourne and surrounds. Here are a few suburbs to name a few where some of our students have come from:
WHAT PEOPLE SAY ABOUT SERVE IT UP
Based on 77 reviews


Rosemary Stark
22:08 29 Mar 23
Totally recommend Serve It Up as a preferred hospitality trainer. They deliver high quality training in amazing facilities with amazing instructors. Their back of house admin team were also amazing to assist in signing up for the course and anything else along the way. Communication is key and this organisation does it very well. Thank you …. Bianca S

Kane Harrison
01:11 27 Mar 23
Had an amazing time learning at Serve It Up! Staff are lovely, peers were easy to get along with and the experience help greatly with my hospitality career. Definitely a place where all can comfortably succeed. The industry connections they have are also amazing if you wish to get a foot in the door.

Sara North
07:56 20 Feb 23
I completed a bar tending and food handlers course with serve it up and it was great, I learnt a lot of new things and the instructors were super helpful throughout the course
See All Reviews