We work directly with a number of employers that recruit directly from our current classes and from our graduate's list.
We will refer students for work based on meeting our "Job referral requirements" below.
Job referral requirements:
Good class attendance and attitude

Completed RSA and or Food Handlers Certificate (RSF)

Hold endorsed skills – Trainer endorses skills
When employers engage our recruitment services we will forward these job opportunities onto students who have registered to work in the same geographic locations. You will need to apply directly to the employer.
If you need help to find work and meet the criteria above, email [email protected] your resume and standard availability. Steph can help you with your resume if needed.
We can NOT guarantee employment, but we can certainly try and help you get a job.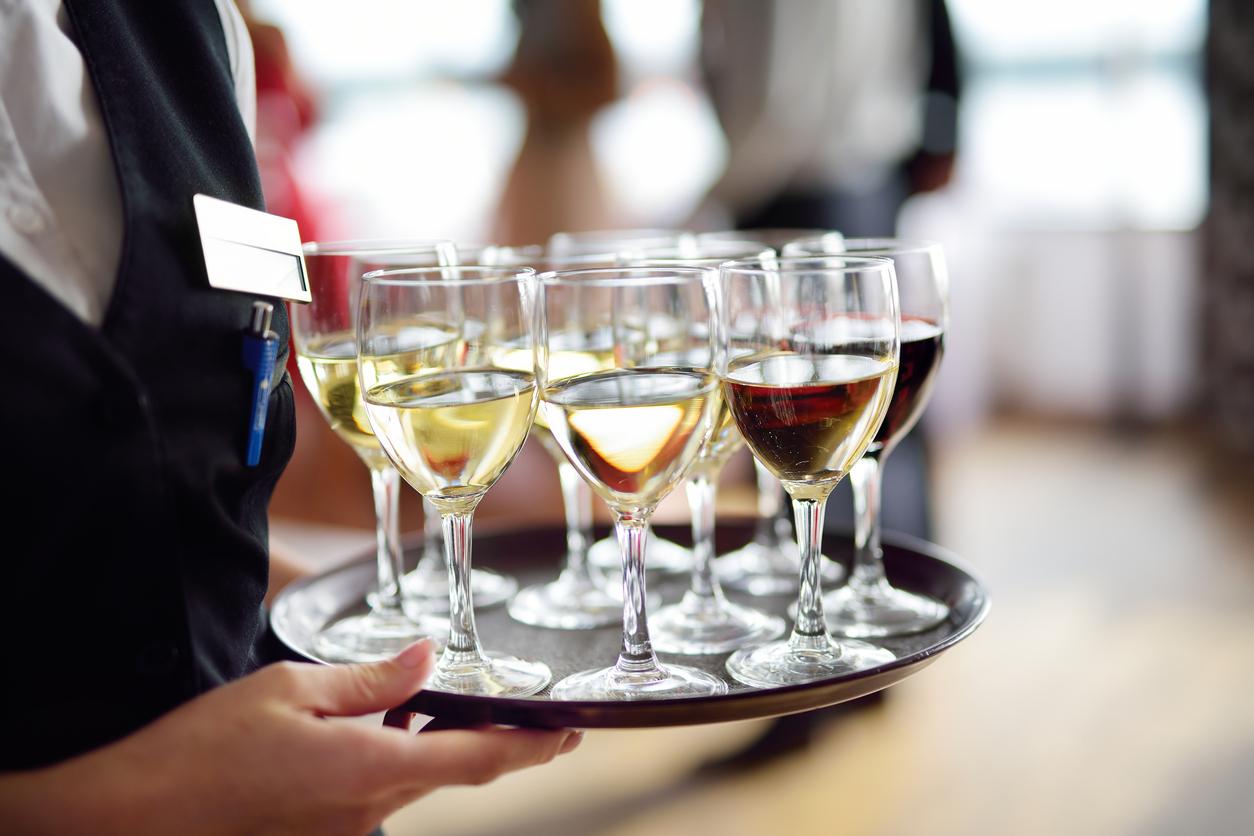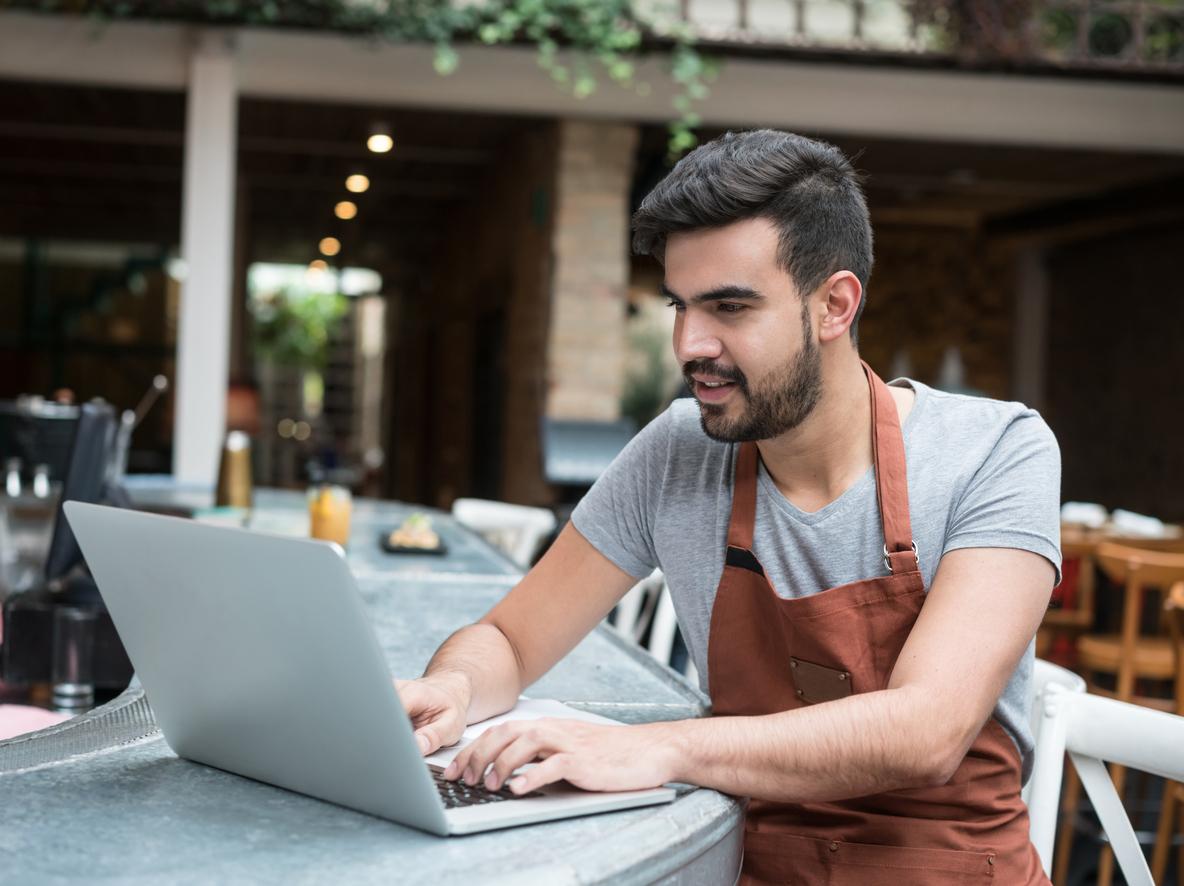 Resume and Job Hunting
Download a sample resume here and cover letter here –  update with your details, save as a PDF and link to the same PDF a copy of your RSA and RSF.
Sign up to Barcats https://www.barcats.com.au/signup/staff/ create your own employee profile and start hunting for jobs that suit you. Employers will also have access to your profile so make sure its creative and show off your personality. 
Visit Scout Jobs  for a range of front of house, barista, chef job listings and many more. 
Check your facebook is set to private and review your profile and timeline. Put up pictures of you making a coffee or in the bar at our school. 
Set-up a professional LinkedIn profile – hyperlink in your CV.
Ensure your references know they are listed.
If someone asks "what experience have you got?" Don't say "none". You have lots of experience, for example; "over the last few months I have had experience as a food and beverage attendant completing, plate service, tray service, coffee and bar, I have planned and executed a 3 course sit down function, via my hospitality course".
Seek also has a free resume template and advise.