Our student handbook details all policies and procedures, complaints, appeals and refunds.
Most of our courses are eligible for Victorian government funding (Skills First Program).
Testimonials
Serve It Up was a really good institute to learn from, it provided me with the skills that.
All trainers come directly from industry and are still acting as industry consultants.
our classes are based on face-to-face training sessions. Hospitality skills cannot be taught online or in a book.
Students that have assessments that are submitted will be marked by the trainer according to the marking guidelines.
Serve It Up Training Pty Ltd, trading as Serve It Up is registered with the Victorian Registrations.
The party listed below is an approved third party (broker) that refers student to our courses.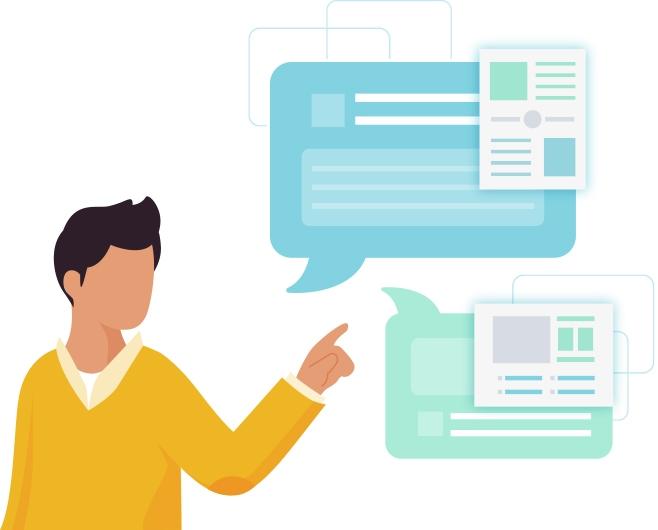 How are we better than the rest?
To put it simply our classes are fun, interactive and innovative!
We have a fully equipped bar, restaurant room and 2 levels of classrooms, providing real life simulated experience. The school is open 5 shifts per week for our students to come in and complete simulated shifts to practice their skills before they head to the workplace.
We get to know our students well
Our office door is always open, we get to know our students well and are here to help them achieve their goals. Qualified trainers are on staff to help students with any question they may have before, during or after class. One on one support sessions are also available to any student in need of extra assistance.
Employers, we will provide you with personalised training and consultancy that encourages employees to give back to the business.