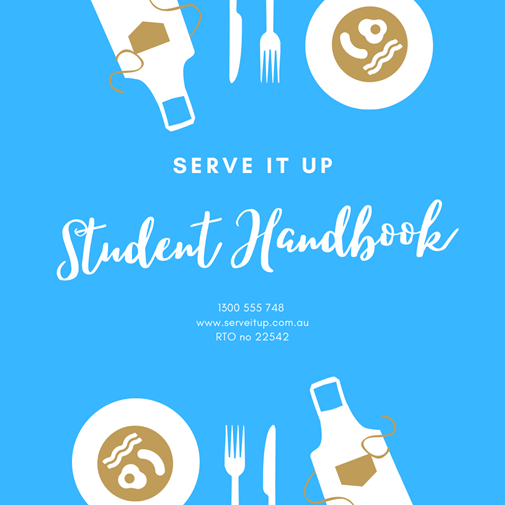 Guide to this Handbook
The information contained in this Handbook includes important details about how our school works, what you can expect from us and your rights and obligations as a student.
This sets out your terms and conditions of enrolment.
On submitting your enrolment you are declaring you have read, understood and agreed to all policies & procedures within this student handbook.
Please read this handbook carefully and ask questions about anything you do not understand before enrolment.
If you require further information contact the office.