Barista Course Melbourne
Espress Yourself

Course Details
Serve It Up's "Espress Yourself" barista course in Melbourne will provide the skills and knowledge to enter Melbourne's coffee elite. This is more than just a coffee making course because it may very well be the best barista course in Melbourne. This government funded barista course is based on the Nationally Accredited Espresso Machine Operation Skill Set including espresso coffee training, coffee machine essentials, coffee art/latte art, customer service, your food handlers' certificate, and POS training.
Looking for work as a barista in some of Melbourne's best cafes? Or maybe you want to learn to make high quality barista coffee at home.
No matter what your goals are, our "Espress Yourself" barista course is perfect to give you the skills and confidence you need to excel behind the coffee machine. This barista course is based on the Nationally Accredited Espresso Machine Operation Skill Set. On successful completion of the barista course we can help with job matching.  
Course
SITSS00080
Espresso Machine Operation
Combo Deal – No fees if eligible for funding for our Dual Skill Set "Coffee + Job Ready Tickets"
Location
39/617-643 Spencer St, West Melbourne, Victoria, 3003
Fees
Concession: $80
Government Funded: $400
Fee for Service $600
 Duration
 4 x consecutive days 
Student have up to 1 month to complete the skill set. 
Where you can Work
This course will enable participants to gain the skills and knowledge to work in the areas of coffee service within:
Cafes

Restaurants

Bars

Bakeries
Outcomes
This course will give students the skills and knowledge to:
Food handlers certificate (Food Handlers Level 1)

How to make and serve espresso coffee

Coffee machine set-up and cleaning, using the grinder and extraction techniques

Using the Point of Sale (POS), processing payments and competing reconicilation

Providing quality customer service to internal and external customers, tips to exceed customer expectations handling complaints
SITXFSA005 Use hygienic practices for food safety – Food Handlers certificate
SITXCCS014 Provide service to customers
SITHFAB025 Prepare and serve espresso coffee – * Pre-requisite SITXFSA005 Use hygienic practices for food safety
SITXFIN007 Process financial transactions
The assessment model is a combination of:
Observation of performance and simulated service

Oral questioning

Theory questions; including short answers, matching questions, multiple choice and case studies.
Access to online theory from Session 1

 

4

x full days of practical skills and assessment

 

Self-paced learning throughout course which includes learning content, videos, articles and zoom presentations. The students are expected to do on average 8 hours of self-study per week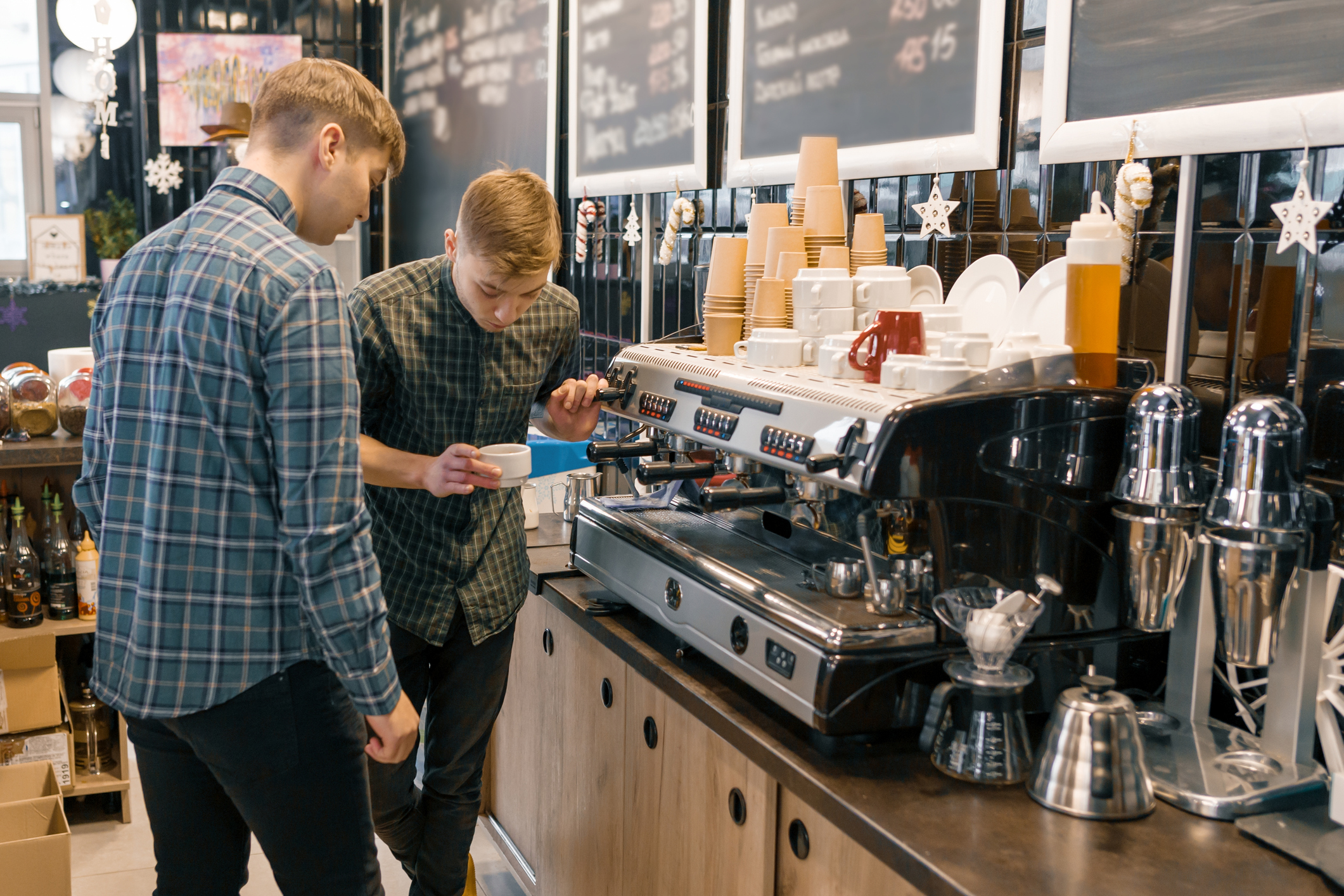 This training is delivered with Victorian and Commonwealth Government funding. The course fees/costs depend upon eligibility for a Government subsidy, via the Skills First Funding Program.  Using a funded place can affect your access to future funding. If you are not eligible for funding the course fees will be the "Fee for Service" rate.
Detailed fees and funding information can be found here.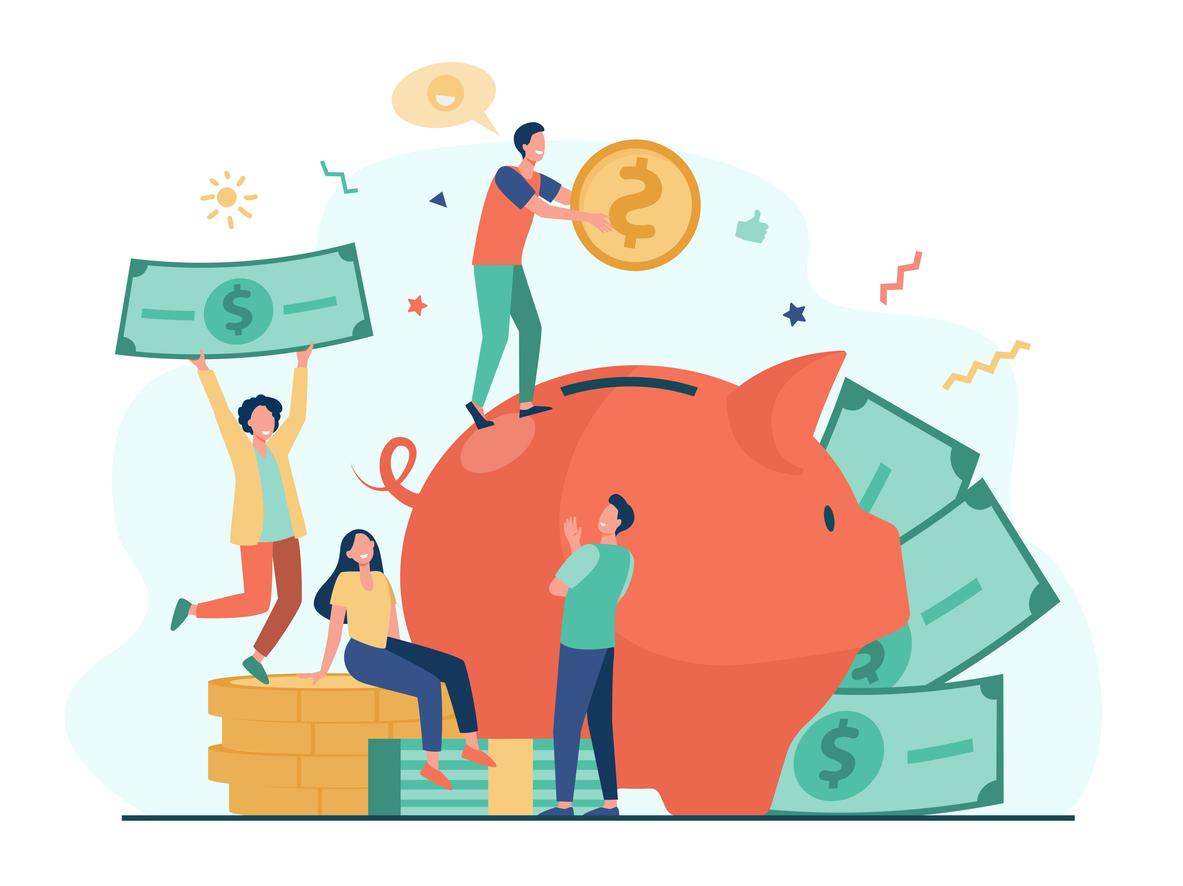 Where Our Students Have Gone To Work
Our nationally accredited Hospitality courses are available to everyone in Melbourne and surrounds. Here are a few suburbs to name a few where some of our students have come from:
WHAT PEOPLE SAY ABOUT SERVE IT UP
Based on 77 reviews


Rosemary Stark
22:08 29 Mar 23
Totally recommend Serve It Up as a preferred hospitality trainer. They deliver high quality training in amazing facilities with amazing instructors. Their back of house admin team were also amazing to assist in signing up for the course and anything else along the way. Communication is key and this organisation does it very well. Thank you …. Bianca S

Kane Harrison
01:11 27 Mar 23
Had an amazing time learning at Serve It Up! Staff are lovely, peers were easy to get along with and the experience help greatly with my hospitality career. Definitely a place where all can comfortably succeed. The industry connections they have are also amazing if you wish to get a foot in the door.

Sara North
07:56 20 Feb 23
I completed a bar tending and food handlers course with serve it up and it was great, I learnt a lot of new things and the instructors were super helpful throughout the course
See All Reviews