Serve It Up hospitality training has created a three-day barista course for Footscray called "Espress Yourself." This barista certificate is based on the nationally accredited and government funded skill set: SITSS00048 – Espresso Machine Operation.
This is more than just a coffee making course. Serve It Up's barista course covers:
How to make and serve espresso coffee and basic latte art
Food handlers' certificate (Level 1)
Coffee machine setup and cleaning, using the grinder and extraction techniques
Using the Point of Sale (POS), processing payments, and competing reconciliation
How to provide quality customer service to internal and external customers, tips to exceed customer expectations, and handling complaints
Learning to make coffee takes time, this is why we deliver this course over three (3) full days. A single four-hour class will not be enough. Do not be fooled by other providers' courses. We have numerous fully equipped rooms for our barista courses with multiple coffees machines per room. You will have time, space, and support from expert trainers to help you start your journey to becoming a barista.
On completion of the barista course for Footscray, you will receive a barista certificated for the skill set SITSS00048 – Espresso Machine Operation, which includes the nationally accredited units of competency:
SITXFSA001 – Use Hygienic Practices for Food Safety – Food Handlers certificate
SITXCCS006 – Provide Service to Customers
SITHFAB005 – Prepare and Serve Espresso Coffee – * Pre-requisite SITXFSA001 – Use Hygienic Practices For Food Safety
SITXFIN001 – Process Financial Transactions
* This course is superseded & will be transitioned to the new release if not completed by 8th June 2023.
This training is delivered with Victorian and Commonwealth Government funding. The course fees/costs depend upon eligibility for a Government subsidy, via the Skills First Funding Program.  Using a funded place can affect your access to future funding. If you are not eligible for funding the course fees will be the "Fee for Service" rate.
Detailed fees and funding information can be found here.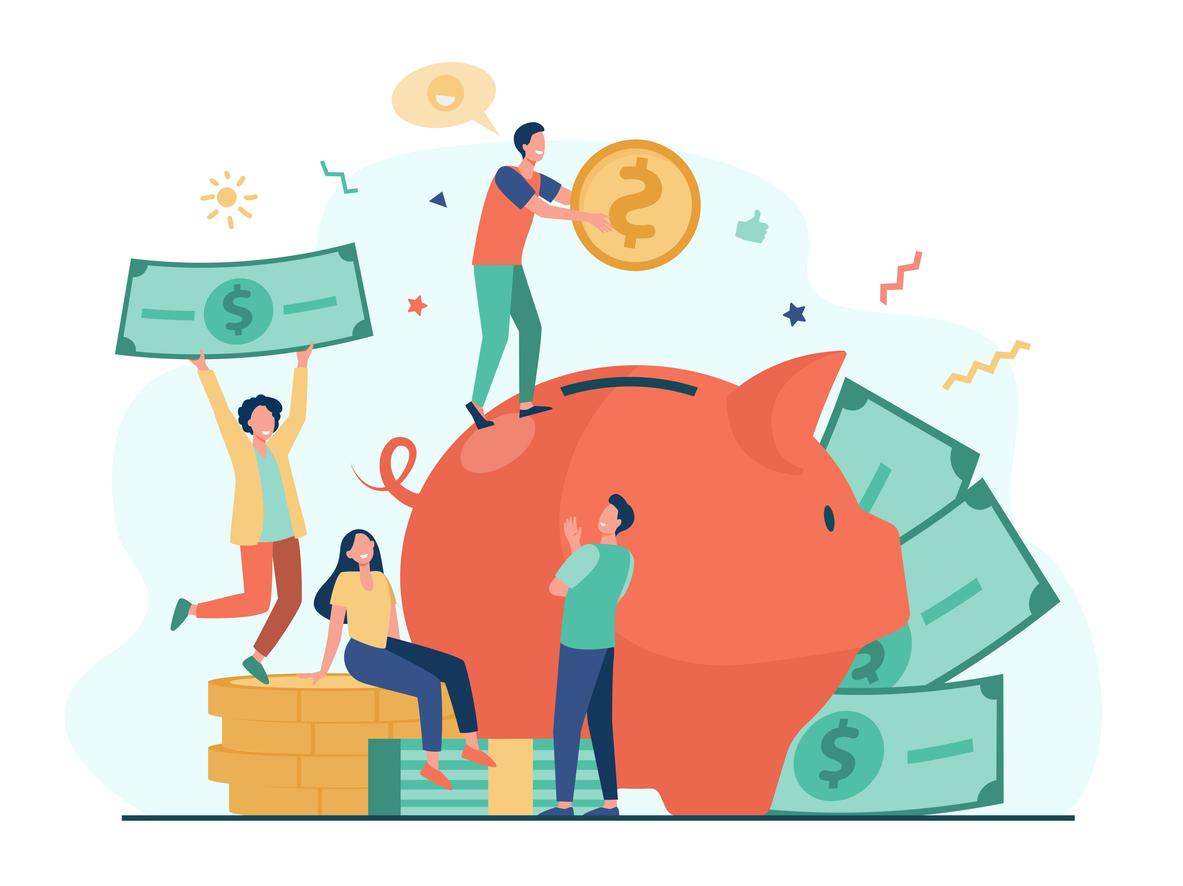 Where Our Students Have Gone To Work
WHAT PEOPLE SAY ABOUT SERVE IT UP
Based on 77 reviews


Rosemary Stark
22:08 29 Mar 23
Totally recommend Serve It Up as a preferred hospitality trainer. They deliver high quality training in amazing facilities with amazing instructors. Their back of house admin team were also amazing to assist in signing up for the course and anything else along the way. Communication is key and this organisation does it very well. Thank you …. Bianca S

Kane Harrison
01:11 27 Mar 23
Had an amazing time learning at Serve It Up! Staff are lovely, peers were easy to get along with and the experience help greatly with my hospitality career. Definitely a place where all can comfortably succeed. The industry connections they have are also amazing if you wish to get a foot in the door.

Sara North
07:56 20 Feb 23
I completed a bar tending and food handlers course with serve it up and it was great, I learnt a lot of new things and the instructors were super helpful throughout the course
See All Reviews