FOOD SAFETY SUPERVISOR COURSE MELBOURNE
Food Safety Supervision Skill Set
This is the ultimate food safety course in Melbourne,  covering your Level 1 Food Handlers' Certificate and you Level 2 Food Safety Supervisors' Certificate. Government funding is available when you complete your level 1 and level 2 as part of the food safety skill set SITSS00069 Food Safety Supervision.
Course  
SITSS00069 Food Safety Supervision
Location  
Online
Access to a registered food premise
Fees  
Skills First Funded Concession  $20
Skills First Funded $100
Fee for Service $300
Duration  
Self-Paced
Course Details
SITSS00069 Food Safety Supervision covers two units of competency:
Level 1 – Food Handlers' Certificate– SITXFSA005 Use hygienic practices for food safety
Level 2 – Food Safety Supervisors' Certificate – SITXFSA006 Participate in safe food handling practices
The Level 1 Food handers' certificate will cover:
How to follow hygiene procedures and identify food hazards
How to report any personal health issues
How to prevent food contamination
How to prevent cross-contamination by washing hands correctly
The Level 2 Food Safety Supervisors' certificate will cover:
Follow food safety program
Store food safely
Prepare food safely
Provide safe single use items
Maintain a clean environment
Dispose of food safely
The learning content and theory assessment is online and self-paced via our learning management system canvas. You will need to complete practical demonstrations and food safety records, these can be completed via a video upload or our campus if you do not have access to a registered food premise.
This course is suitable for individuals working in Melbourne's; restaurants, cafes, clubs, hotels, and bars; tour operators; attractions; function, event, exhibition and conference catering; educational institutions; aged care facilities; correctional centres; hospitals; defence forces; cafeterias, kiosks, canteens and fast food outlets; residential catering; in-flight and other transport catering
Food Safety Supervision Skill Set
This training may be delivered with Victorian and Commonwealth Government funding. The course fees/costs depend upon eligibility for a Government subsidy, via the Skills First Funding Program.  Using a funded place can affect your access to future funding. If you are not eligible for funding the course fees will be the "Fee for Service" rate.
Detailed fees and funding information can be found here.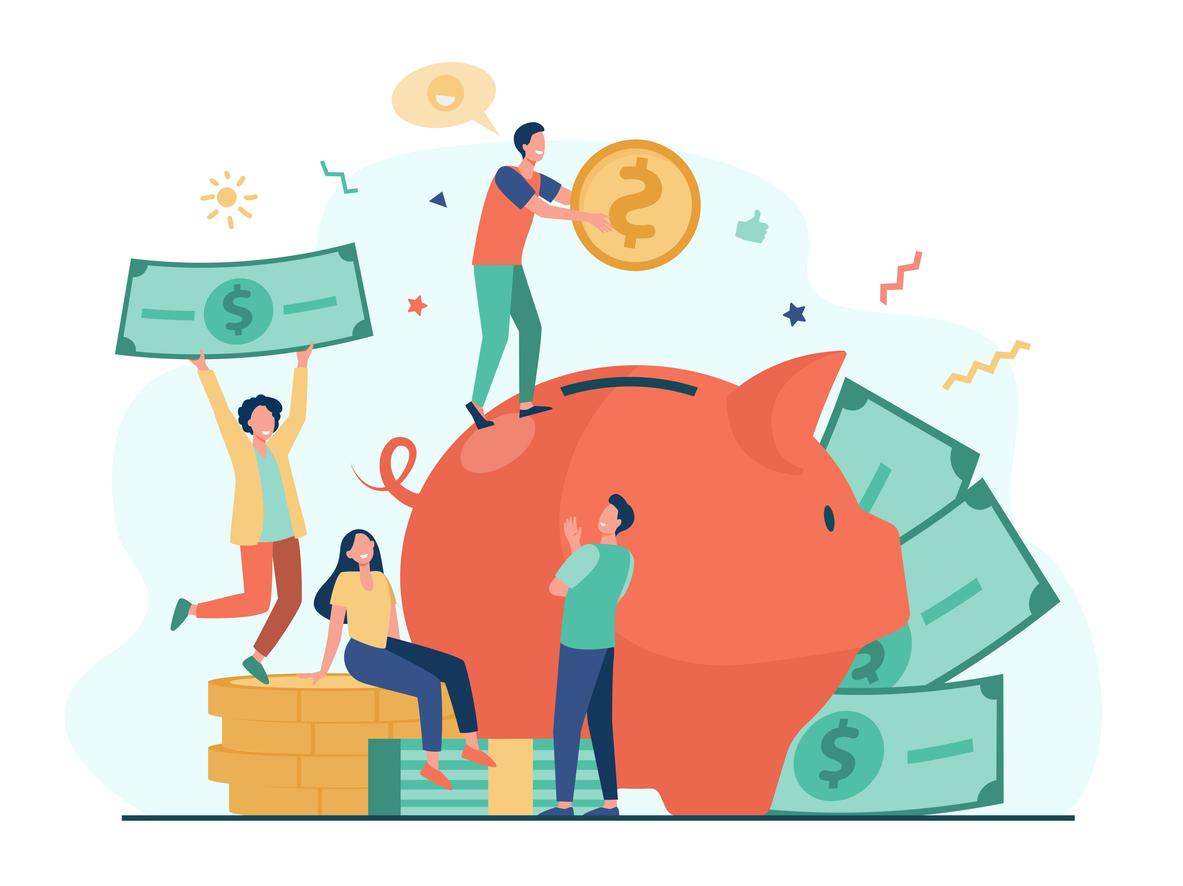 Where Our Students Have Gone To Work
WHAT PEOPLE SAY ABOUT SERVE IT UP
Based on 77 reviews


Rosemary Stark
22:08 29 Mar 23
Totally recommend Serve It Up as a preferred hospitality trainer. They deliver high quality training in amazing facilities with amazing instructors. Their back of house admin team were also amazing to assist in signing up for the course and anything else along the way. Communication is key and this organisation does it very well. Thank you …. Bianca S

Kane Harrison
01:11 27 Mar 23
Had an amazing time learning at Serve It Up! Staff are lovely, peers were easy to get along with and the experience help greatly with my hospitality career. Definitely a place where all can comfortably succeed. The industry connections they have are also amazing if you wish to get a foot in the door.

Sara North
07:56 20 Feb 23
I completed a bar tending and food handlers course with serve it up and it was great, I learnt a lot of new things and the instructors were super helpful throughout the course
See All Reviews