RESPONSIBLE SERVICE OF ALCOHOL
Responsible Service of Alcohol Courses | RSA Training & Certificate Melbourne | Online RSA Victoria
Course 
SITSS00055 Responsible Service of Alcohol Skill Set
SITHFAB002 Provide responsible service of alcohol 
Fees
Skills First Funding | $0 
Fee for Service | $60 
Delivery Options
Classroom – Wednesdays
Online – Tuesdays 
This certificate is currently being offered as part of the SITSS00055 Responsible Service of Alcohol Skill Set or as full fee for service.
The Responsible Service of Alcohol Certificate is a necessity for anyone looking to work in restaurants or bars serving alcohol. A RSA in Melbourne offers you the skills you need to serve alcohol in a responsible fashion, and to provide an environment within an establishment that is safe and enjoyable for every patron.
The RSA course teaches you about the dangers of alcohol, and methods you can use to identify patrons who are intoxicated. It will help you to safely and responsibly execute your new job in hospitality.
Job Opportunities
We work with a number of large employers that recruit directly from our current classes and from our graduate's list. We hold private simulation sessions where employers will come and observe your skills, conduct interviews, and many students will be offered a job immediately. For more information on how we help you find work view our jobs page.
RSA Responsible Service of Alcohol
Course Structure
This course covers the unit SITHFAB002 Provide responsible service of alcohol and the official RSA certificate you need to work in a licensed venue in Victoria, issued by the Victorian Commission for Liquor and Gambling Regulation (VCGLR). 
The course includes:
The law, fines, demerit points and star rating
Facts about alcohol
Strategies to refuse service
Good serving practices
How to promote/advertise legally
Unacceptable service practices
* This course is superseded & will be transitioned to the new release if not complete by 8th June 2023
Assessment which includes:
Online – 20 questions multiple choice test
Online – Short answer questions 
Scenarios
Oral Questions
Online: Your trainer will call you after the session to conduct scenarios and oral questions.
* Please note that during lockdown, classes my be postponed or made up during Zoom.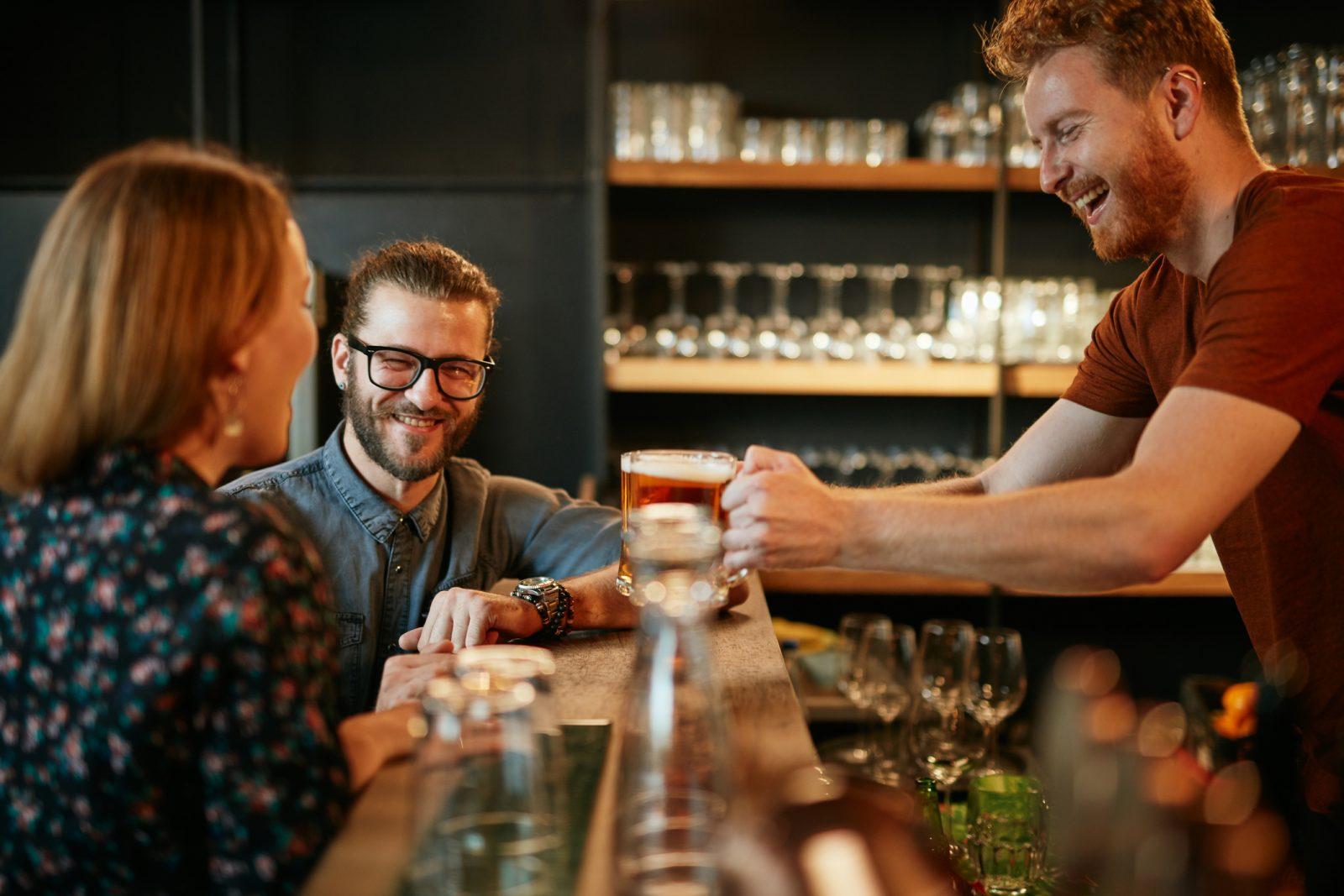 This training may be delivered with Victorian and Commonwealth Government funding. The course fees/costs depend upon eligibility for a Government subsidy, via the Skills First Funding Program.  Using a funded place can affect your access to future funding. If you are not eligible for funding the course fees will be the "Fee for Service" rate.
Detailed fees and funding information can be found here.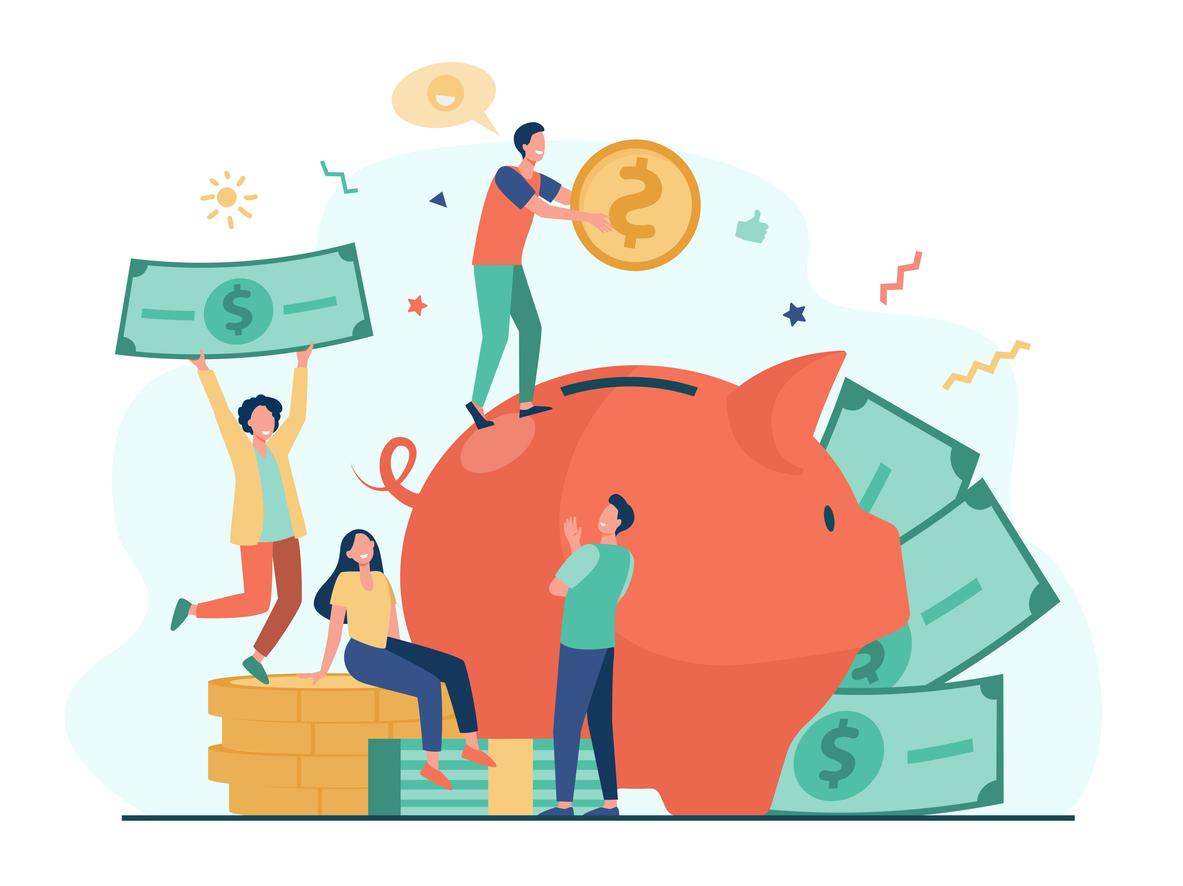 Where Our Students Have Gone To Work
Andy, Steph a , Bridget, Steph m and more where all really good to work with they made it so I really enjoyed coming to class. All the staff here are awesome! And I got a job from Steph m!
She was such a big help with everything! Made everything less stressful and was always around to help I couldn't thank her enough! All and all I couldn't recommend serve it up enough!"
"I just want to say thank you for all your teaching and support during my time at Serve It Up. I am very grateful for all the Sim Services and definitely the opportunity to work in the cafe. It definitely gave me a glance at how life would be on my feet for more than 4 hours. I really do appreciate it and all the lessons I learned the way."
"I wanted to say a huge thank you for being so supportive and a wonderful trainer, I really enjoyed our classes and it got me an amazing job!"