HOSPITALITY COURSE
CRAIGIEBURN
Hospitality Course Craigieburn
Serve It Up has created a fun hands-on hospitality course for Craigieburn called the "Full Serve", which is the certificate 4 in hospitality. This hospitality course forms the nationally accredited qualification SIT40416 – Certificate IV in Hospitality. The certificate 4 hospitality course will teach you the skills required to get work in hospitality, plus the skills and knowledge you need to accelerate your career and be promoted to supervisory positions.
Every session for our Full Serve hospitality course for Craigieburn covers practical skills and theory. It includes:
RSA certificate
Food handlers' certificate
Barista coffee
Bar: cocktails, mixed drinks, beer pouring, and non-alcoholic beverages
Wine knowledge
Food and beverage service and point of sale
Venue open and close
Customer service
Leadership and shift management techniques
Coaching and training other staff
Finance and budgeting for hospitality
Plus: Lunch and drinks every day
We have multiple fully equipped restaurant and bar training rooms, plus our own café "Hunters and Disciples." You will have time, space, and support from expert trainers to help you start your journey to becoming a hospitality professional.
Upon completion of the certificate 4 hospitality course, you will receive a certificate for the qualification SIT40416 – Certificate IV Hospitality. Full course details are here.
* This course is superseded & will be transitioned to the new release if not completed by 8th June 2023.
This training is delivered with Victorian and Commonwealth Government funding. The course fees/costs depend upon eligibility for a Government subsidy, via the Skills First Funding Program.  Using a funded place can affect your access to future funding. If you are not eligible for funding the course fees will be the "Fee for Service" rate.
Detailed fees and funding information can be found here.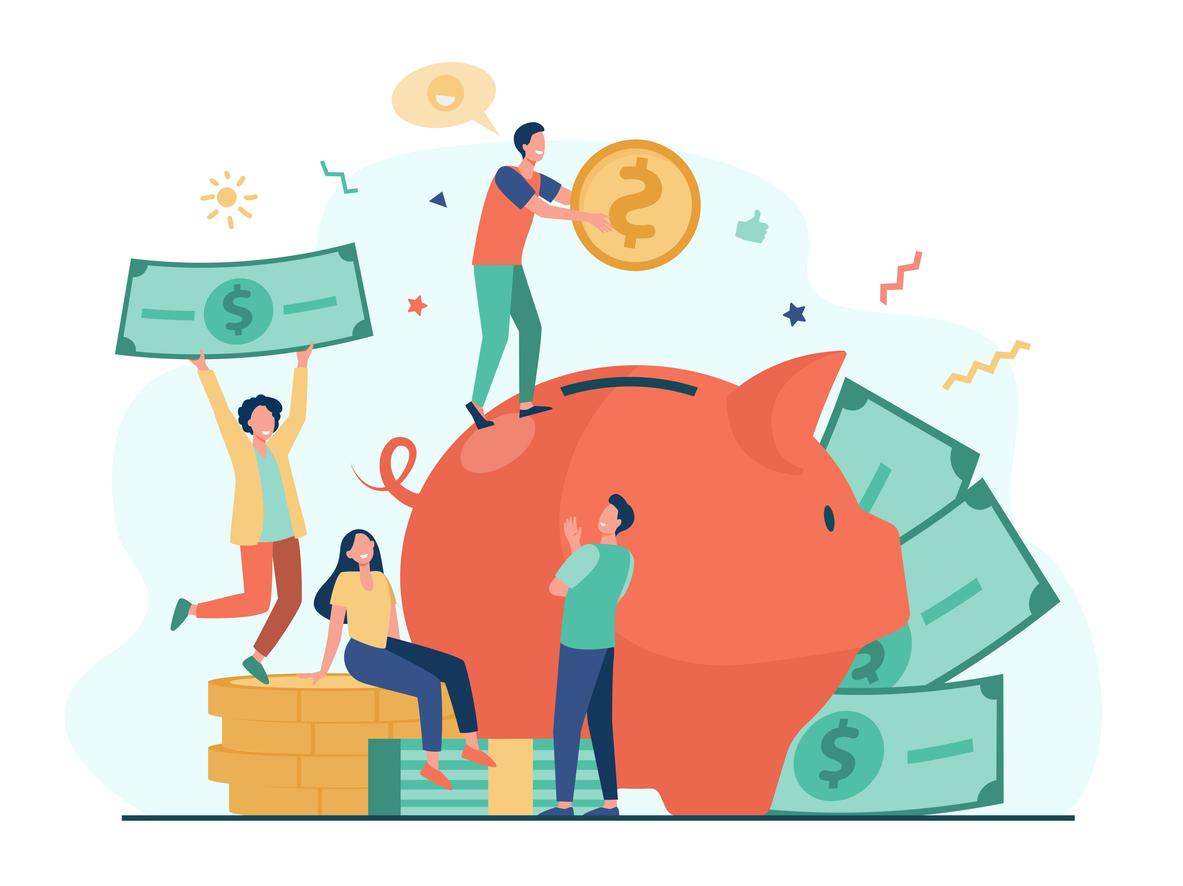 Where Our Students Have Gone To Work
WHAT PEOPLE SAY ABOUT SERVE IT UP
Based on 77 reviews


Rosemary Stark
22:08 29 Mar 23
Totally recommend Serve It Up as a preferred hospitality trainer. They deliver high quality training in amazing facilities with amazing instructors. Their back of house admin team were also amazing to assist in signing up for the course and anything else along the way. Communication is key and this organisation does it very well. Thank you …. Bianca S

Kane Harrison
01:11 27 Mar 23
Had an amazing time learning at Serve It Up! Staff are lovely, peers were easy to get along with and the experience help greatly with my hospitality career. Definitely a place where all can comfortably succeed. The industry connections they have are also amazing if you wish to get a foot in the door.

Sara North
07:56 20 Feb 23
I completed a bar tending and food handlers course with serve it up and it was great, I learnt a lot of new things and the instructors were super helpful throughout the course
See All Reviews