Serve It Up includes specialised bartending modules into all our hospitality and leadership qualifications to allow you to establish the skills required to land a position working at a bar in Melbourne, or anywhere in Australia. Whether you are looking for full-time work within the industry or hoping for a part-time position, being employed as a bartender can be a fulfilling career choice.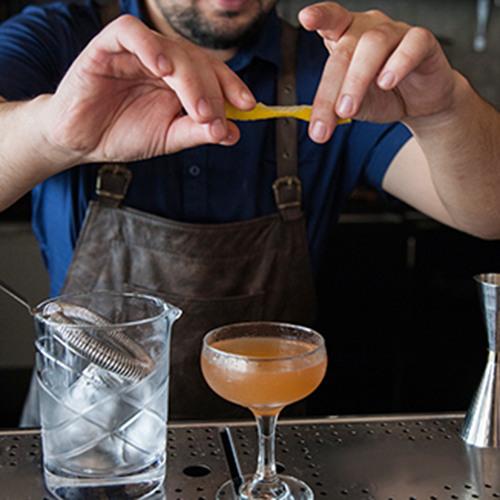 Bar, Cocktails, Coffee, Food Service, RSA certificate, Food handler's certificate and more.
Funding Available – Online Options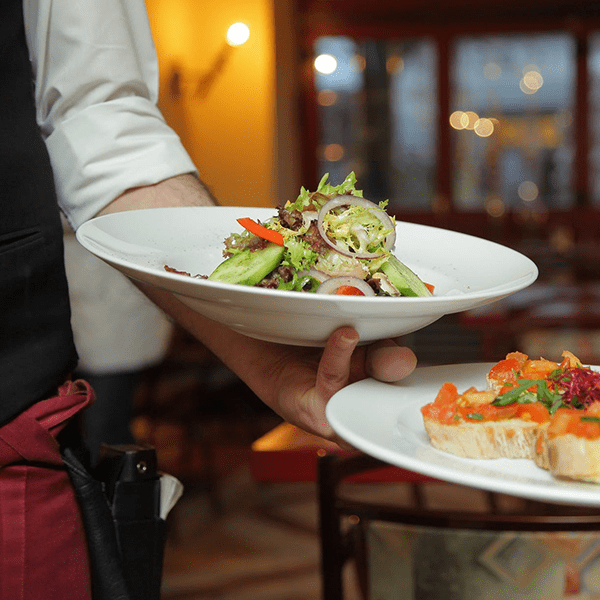 Bar, Cocktails, Coffee, RSA certificate, Food Handler's certificate , Food Service, Leadership & more.
Funding Available – Online Options
Bartending Course Melbourne
Our bartending modules encompass a variety of strategies to ensure you have the most up-to-date knowledge when you graduate. Each week we teach a variety of new, modern and traditional cocktails, mixed drinks, shots, bartending techniques, speed pouring and beer pouring. Our trainers are industry professionals and take a hands-on approach to all learning. We don't believe in you sitting and listening, you need to get amongst it and learn real skills by creating! Our bartending courses are integrated with the Certificate IV Hospitality and they recreate what it will be like to work in a bar; making mixed drinks, serving clients and more. Bar tending courses can be purchased independently of the full qualification, enquire online for costings.
Our hospitality courses include topics such as:
RSA
Bar tending
Modern cocktails
Traditional cocktails
Range of mixed drinks and shots
Wine knowledge
Beer, spirits and liqueurs
Coffee making – Barista skills
Food and beverage service skills
Cash handling, reconciliation and using a POS
Customer service, sales and presentation skills
Food handlers certificate (RSF)
Leading a hospitality team
All our qualifications are Nationally Accredited and the majority are eligible for Skills First Victorian Government funding.
Our Bartending Course Melbourne guarantees that you will be a superstar behind the bar within the nightlife hub of Melbourne and beyond. Whether you are seeking full time or casual employment, Serve It Up can support you on your way to becoming a gifted bartender.
Chose the right option for your career
Did you know the Hospitality Industry "has been growing steadily over the past many years with the growth attributed to factors such as a growing 'foodie' culture, the popularity among many individuals to owning a hospitality business, population growth and an increase in consumer demand. (Source: Australian Industry and Skills Committee)
"I wanted to say a huge thank you for being so supportive and a wonderful trainer, I really enjoyed our classes and it got me an amazing job!" 
"Serve It Up was a really good institute to learn from, it provided me with the skills that I needed and more, great staff and trainers – Highly recommended, no complaints, was a great experience"
"I signed up in July 2020 to do a blended Certificate IV in Hospitality. The trainers have my enriched my experience throughout the entire time. The course is very well tailored to the hospitality industry. The classes are engaging and fun with a mix of practical and zoom calls due to Cov-id restrictions. A classroom environment really advanced my skills and my trainers Steph M and Cate were extremely helpful & educated with providing adequate training. I have really enjoyed my time at Serve It Up and I would highly recommend it to my peers and colleagues. Well worth signing up!