Cocktail Course Melbourne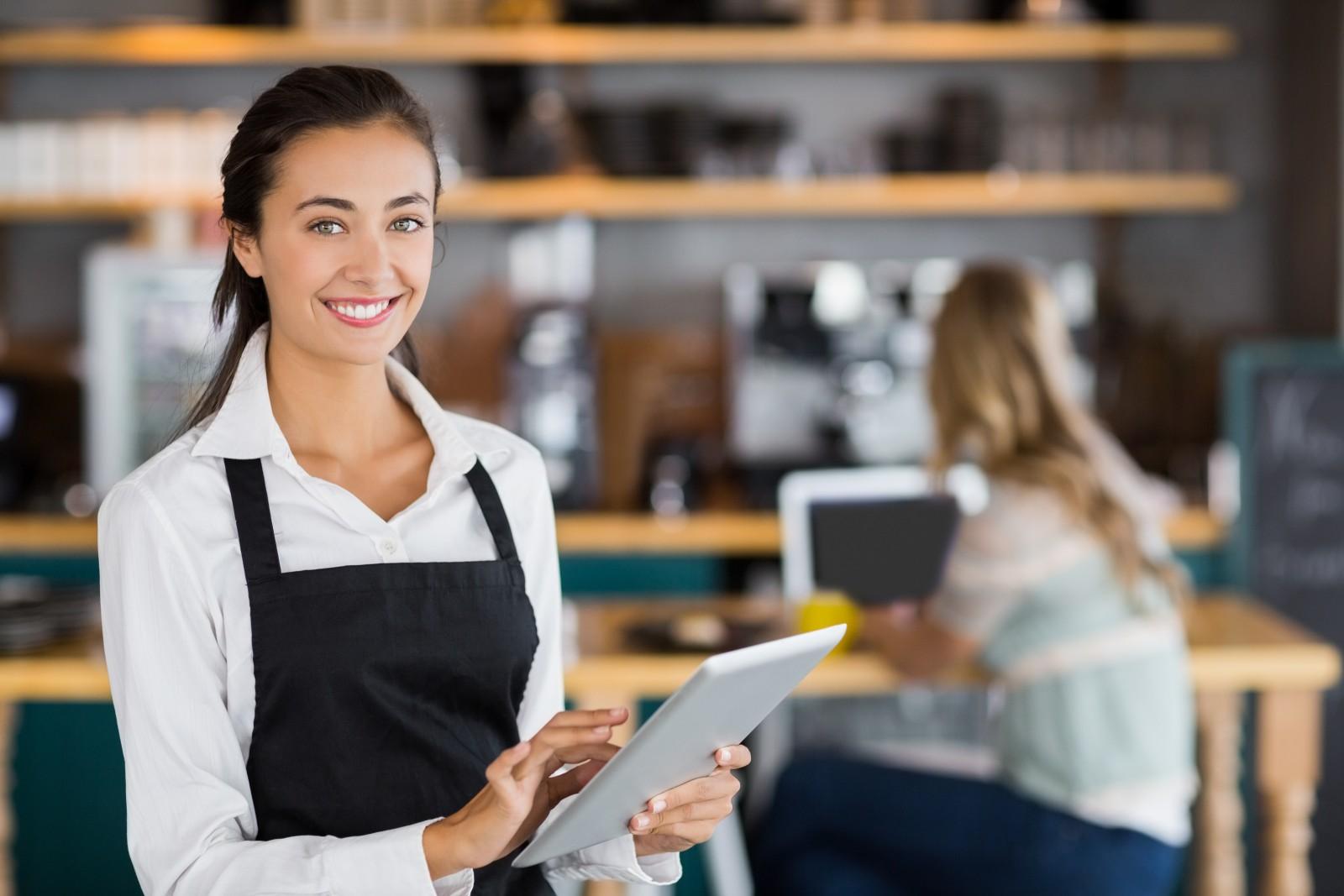 Bar, Cocktails, Coffee, Food Service, RSA Certificate, Food Handler's Certificate and more.
Funding Available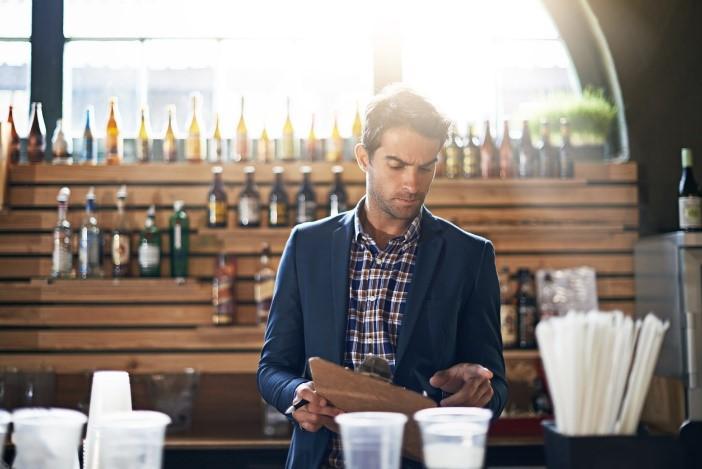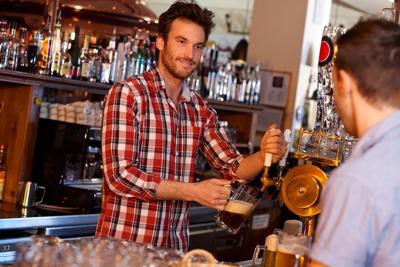 Responsible Service of Alcohol (RSA)
Online and Classroom Options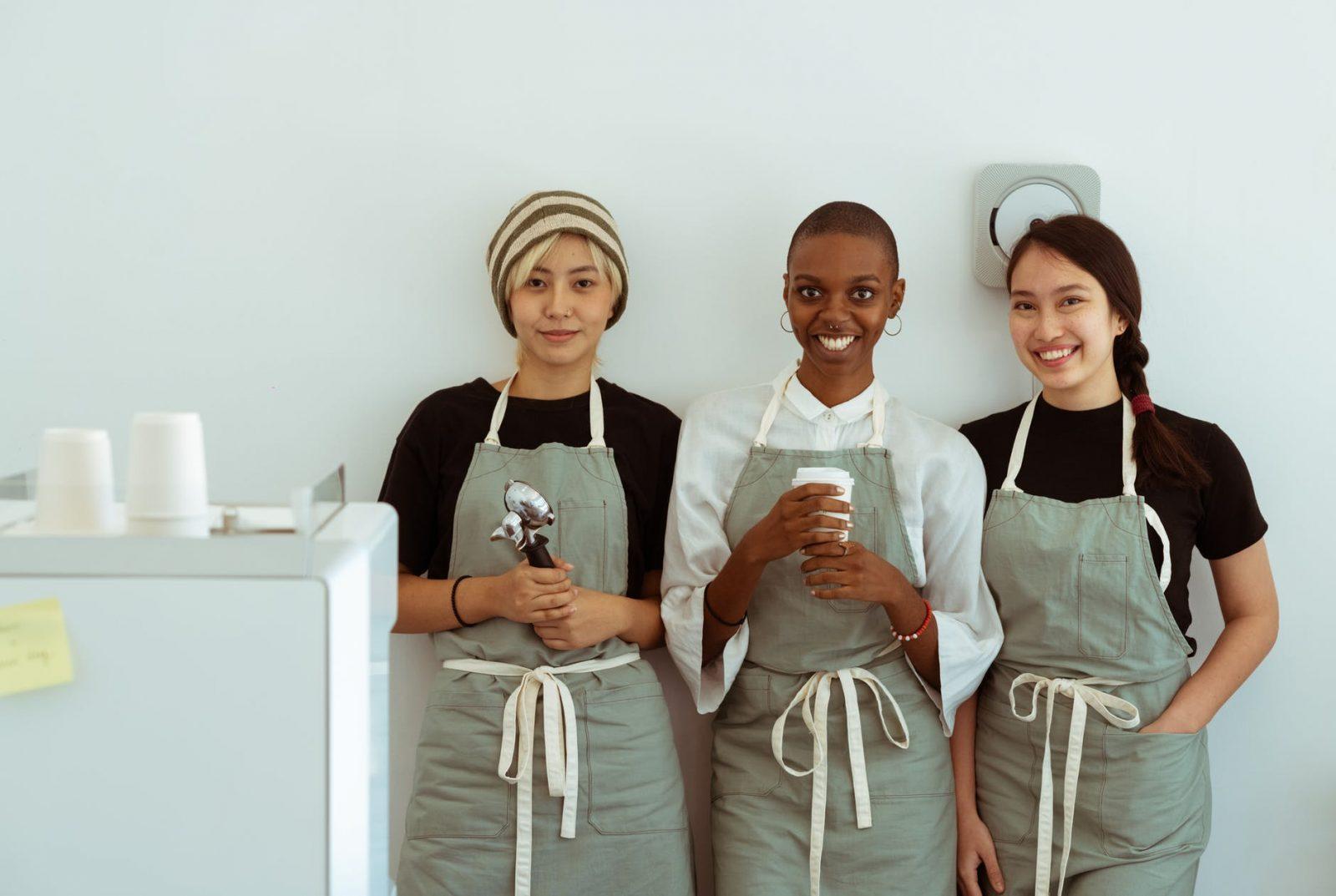 Certificate III Hospitality: Licensed and Non-alcoholic streams.
Funding Available & Employer Traineeship Incentives
Since 2011, Serve It Up has been preparing students to work in the fast-paced industry of hospitality. Our Nationally Accredited courses together with our enthusiastic and experienced staff will create employees that have the aptitude and drive to work in any cafe, bar, night club or bistro within Melbourne's trendy social scene.
The cocktail modules give our students the knowledge that they require to work in Melbourne's best hospitality establishments. Our facilities are world class which allow us to support students to develop an in-depth knowledge of a variety of beverages. Learning takes a hands-on approach as we believe this is the most effective way to develop an understanding of the complexities and intricacies of cocktail preparation. Our cocktail courses and modules are integrated with the Certificate IV Hospitality and they recreate what it will be like to work in a Melbourne cocktail bar. Cocktail making and bar tending courses can be purchased independently of the full qualification, enquire online for costings.
Our hospitality courses include modules such as:
Operating a bar and RSA
Modern cocktails
Traditional cocktails
Range of mixed drinks and shots
Beer, spirits and liqueurs
Food and beverage service skills
Cash handling, reconciliation and using a POS
Customer service, sales and presentation skills
RSF – Food handlers certificate
Leading a hospitality team
Managing hospitality business finances
Our Cocktail Courses Melbourne focus on developing real skills to help you land that job!