RSA COURSE
SOUTH MELBOURNE
RSA Course South Melbourne
Serve It Up delivers the Responsible Service of Alcohol / RSA course for South Melbourne on a weekly basis. Our RSA courses run for 4 to 5 hours and are either delivered online or in our state-of-the-art hospitality training rooms located in West Melbourne, a 400-meter walk from North Melbourne Station. Upon completion of the RSA course, you will receive your Victoria RSA certificate. This RSA certificate is specific to Victoria. All the staff serving alcohol in a licenced premises are required to hold their RSA certificate for South Melbourne approved by Liquor Control Victoria (LCV).
The RSA training covers:
The dangers of alcohol
Methods you can use to identify patrons who are intoxicated
Tactics on how to refuse service to intoxicated patrons
Understanding the legal ramifications and fines for inappropriate service and marketing practices
How to execute your new job safely and responsibly in the hospitality industry
On completion of our RSA course for South Melbourne, you will get:
Victorian RSA Certificate
Statement of Attainment for the unit of competency: SITHFAB021 – Provide Responsible Service of Alcohol
Access to further hospitality short courses and full qualifications at Serve It Up
Once you have completed the initial Victorian RSA course through Serve It Up, an approved Liquor Control Victoria registered training organisation (RTO), you must complete a FREE online refresher course every three (3) years.
A person under the age of 18 can complete an approved RSA training course but must wait until they turn 18 to use it.
This training is delivered with Victorian and Commonwealth Government funding. The course fees/costs depend upon eligibility for a Government subsidy, via the Skills First Funding Program.  Using a funded place can affect your access to future funding. If you are not eligible for funding the course fees will be the "Fee for Service" rate.
Detailed fees and funding information can be found here.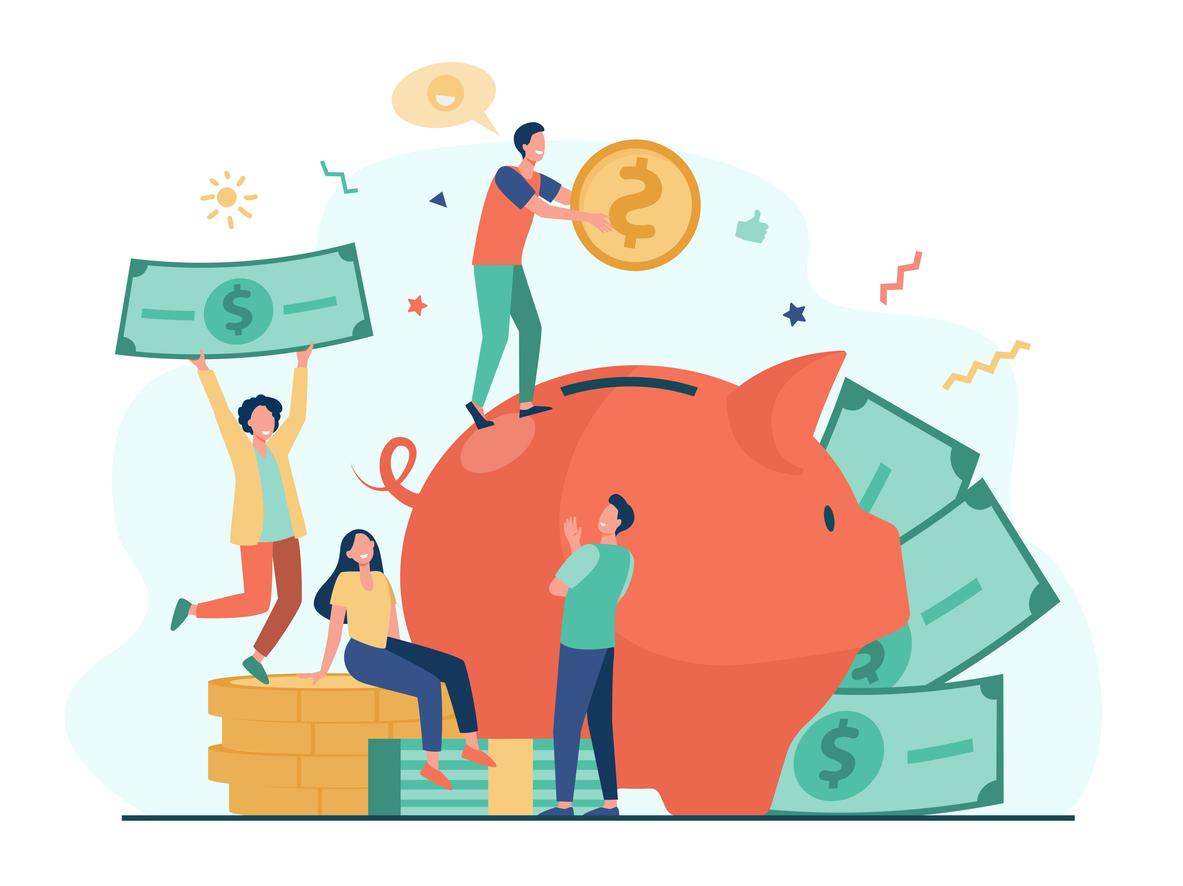 Where Our Students Have Gone To Work
WHAT PEOPLE SAY ABOUT SERVE IT UP
Based on 77 reviews


Rosemary Stark
22:08 29 Mar 23
Totally recommend Serve It Up as a preferred hospitality trainer. They deliver high quality training in amazing facilities with amazing instructors. Their back of house admin team were also amazing to assist in signing up for the course and anything else along the way. Communication is key and this organisation does it very well. Thank you …. Bianca S

Kane Harrison
01:11 27 Mar 23
Had an amazing time learning at Serve It Up! Staff are lovely, peers were easy to get along with and the experience help greatly with my hospitality career. Definitely a place where all can comfortably succeed. The industry connections they have are also amazing if you wish to get a foot in the door.

Sara North
07:56 20 Feb 23
I completed a bar tending and food handlers course with serve it up and it was great, I learnt a lot of new things and the instructors were super helpful throughout the course
See All Reviews