FOOD HANDLERS COURSE
PORT MELBOURNE
Food Handlers Course Port Melbourne
Serve It Up's food safety certificate for Port Melbourne is your level 1 online food handlers' course also referred to as your responsible service of food (RSF). This online food safety course covers the unit SITXFSA001 Use hygienic practices for food safety, which is one of the key food safety certificates you need to work in a hospitality venue.
Level 1 – Food Handlers' certificate is the entry-level certificate for food safety in hospitality. All hospitality staff should hold this certificate; however, it is not mandatory.
This unit describes the performance outcomes, skills and knowledge required to use personal hygiene practices to prevent contamination of food that might cause food-borne illnesses. It requires the ability to follow predetermined organisational procedures and to identify and control food hazards.
The learning content and theory assessment is online and self-paced via our learning management system canvas. You will need to complete practical demonstrations, these can be completed via a video upload or our campus.
* This course is superseded & will be transitioned to the new release if not complete by 8th June 2023
Pathways – Level 2 – Food Safety Supervisor
After completing level 1, complete your level 2 food safety certificate, known as your Food Safety Supervisors (FSS) certificate. This is the course you will need to complete to be registered as the Food Safety Supervisor (FSS) in your venue. Each workplace requires at least 1 food safety supervisor to manage the food safety plan, venue compliance, and be registered with your local council. You will often need to send your local council a copy of your food safety supervisor's certificate.
If you would like to complete both certificates at the same time, we have a government funded skill set, SITSS00051 Food Safety Supervision, which includes the level 1 food handlers' and level 2 food safety supervisors' certificate.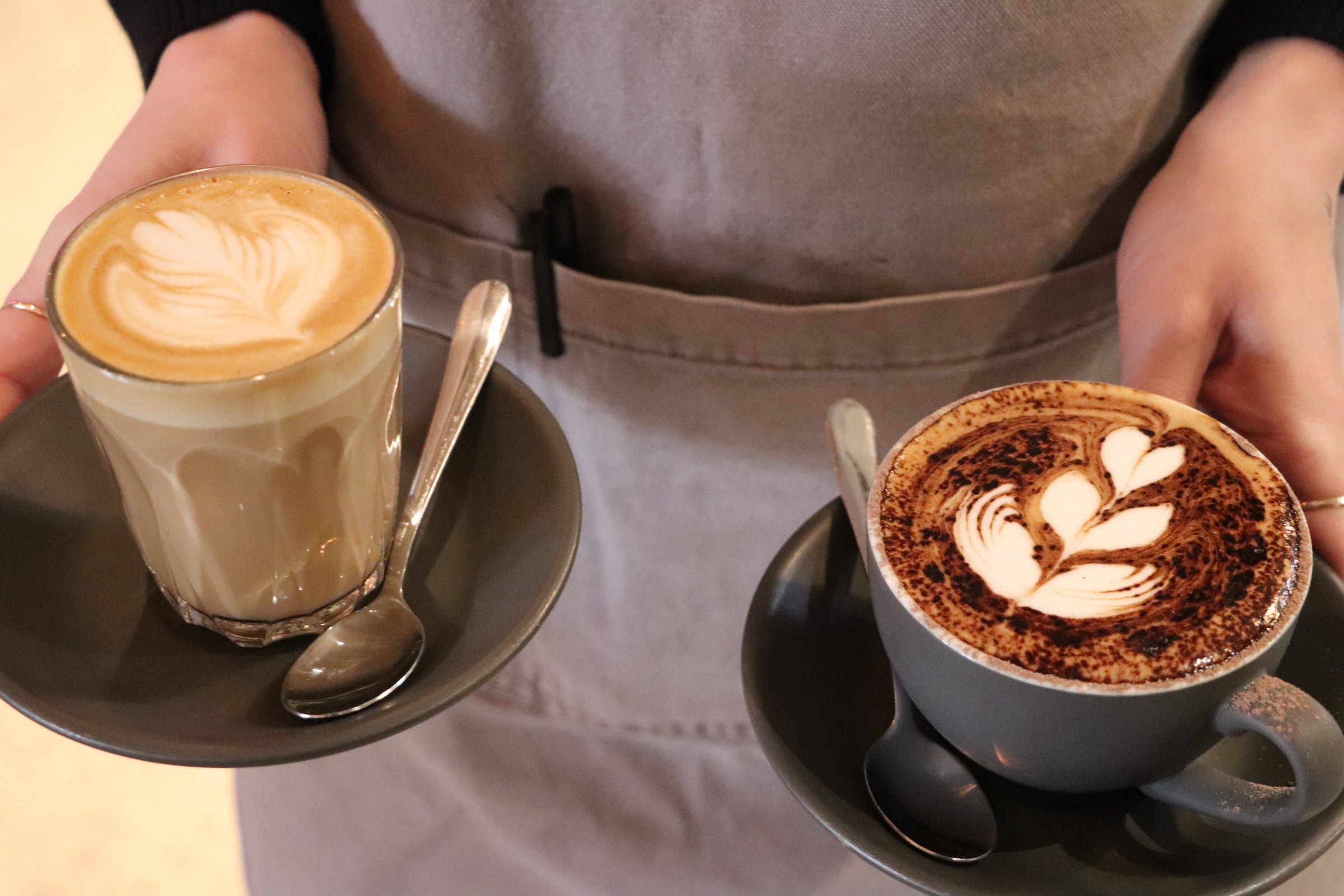 3 day government funded skill set.  Covering barista coffee, customer service & food handling certificate.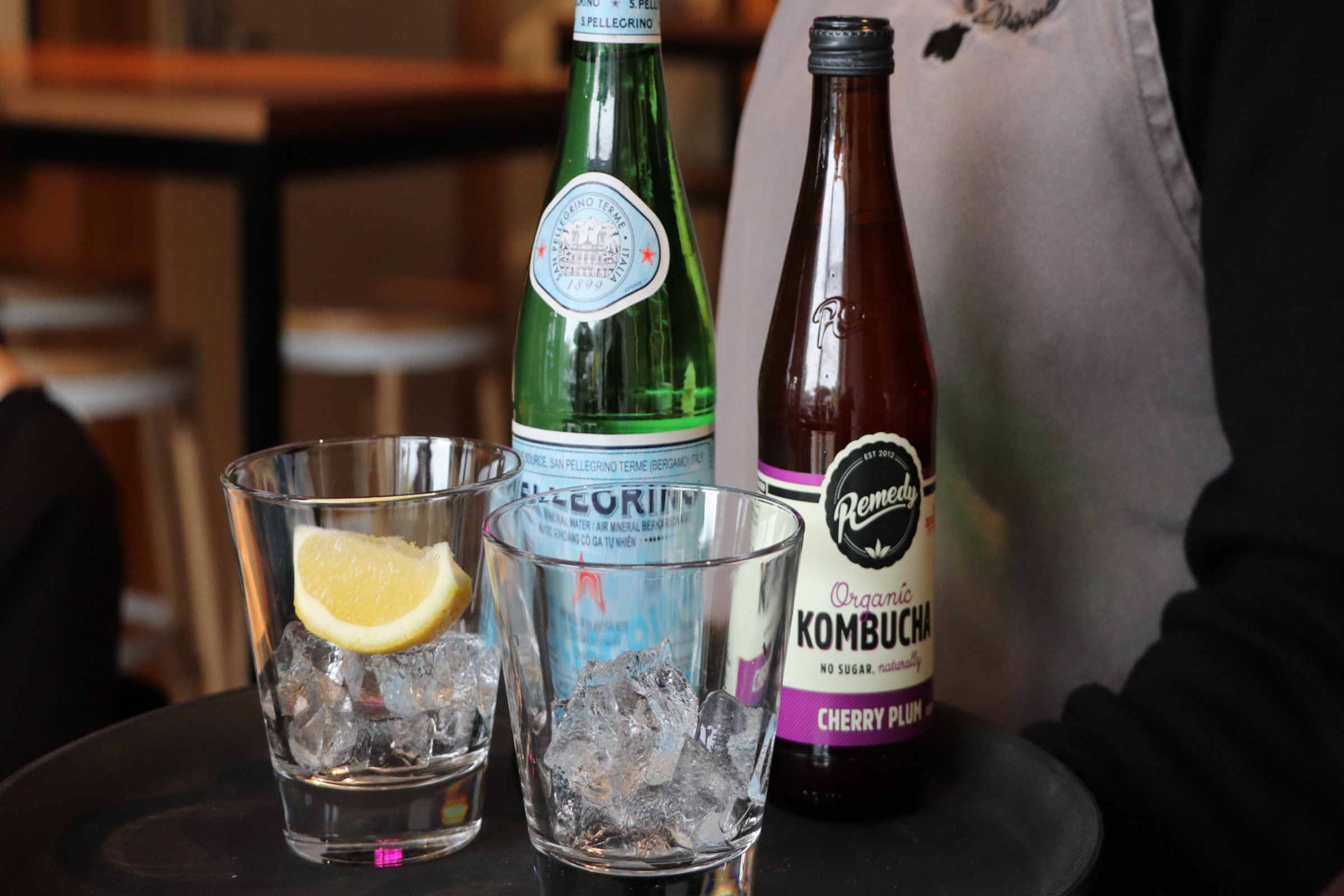 5 day government funded skill set. Covering bar, food & beverage service integrated with customer service management.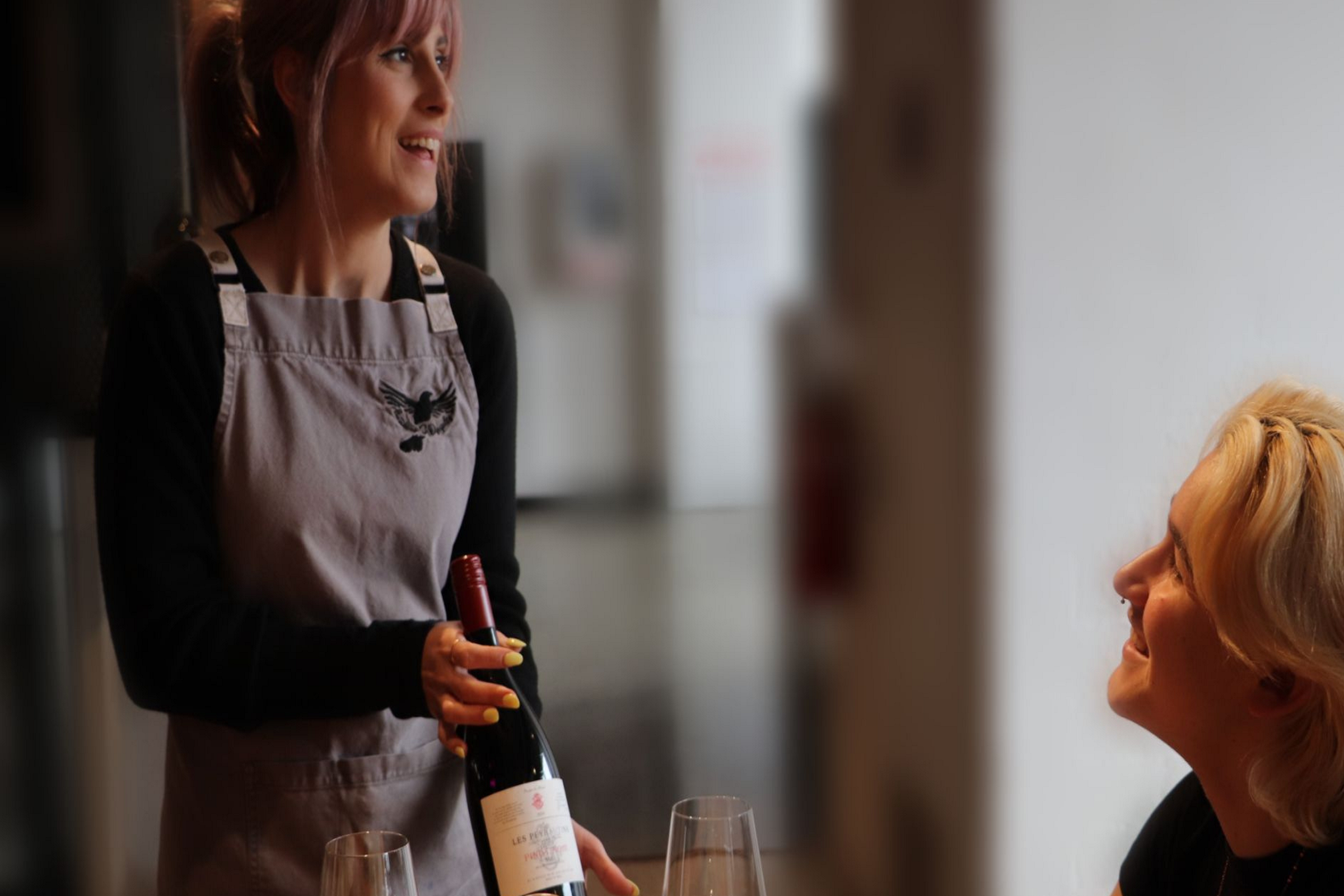 Includes bar, cocktails, RSA, barista coffee, customer service, coaching, leadership & more. Government funding available.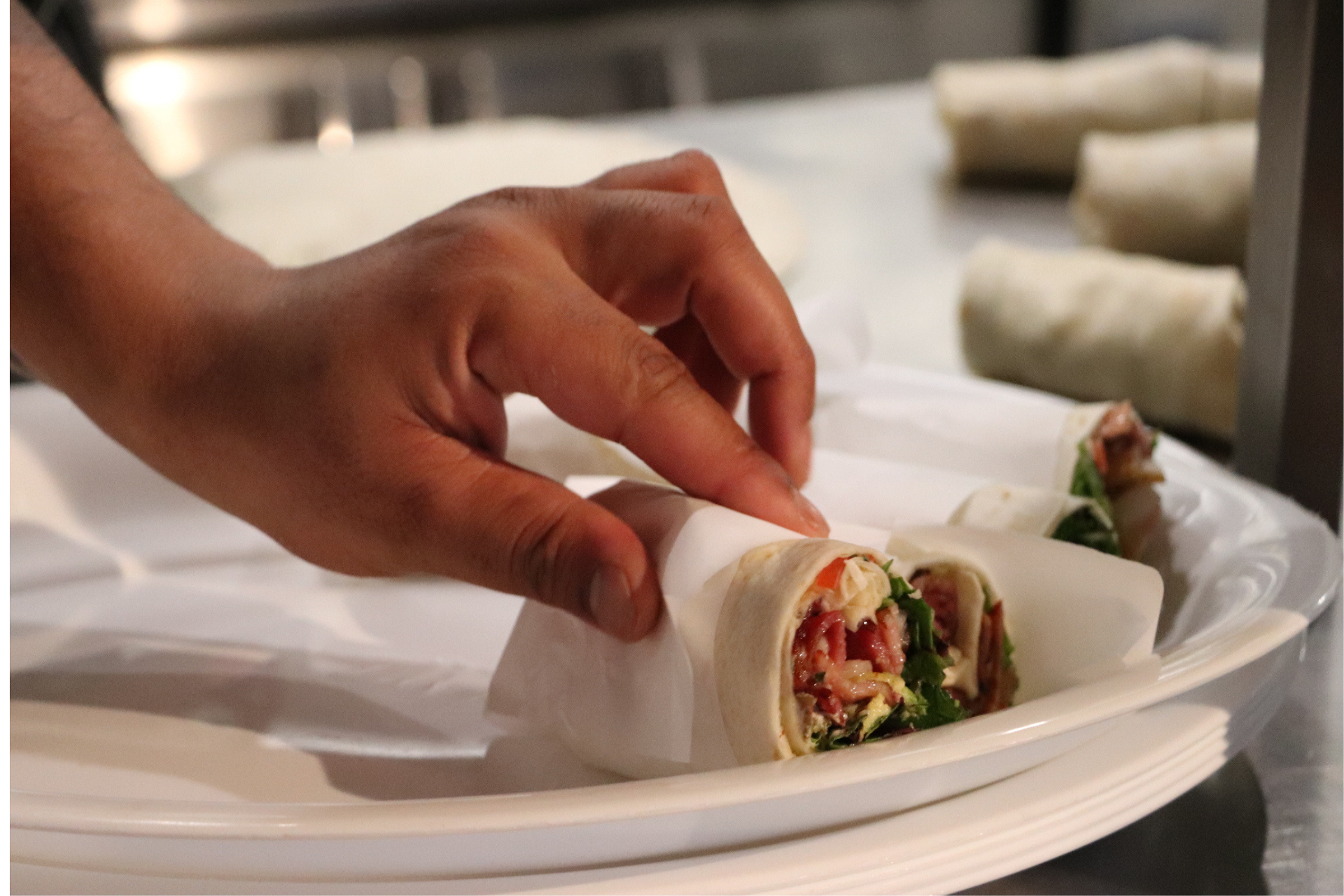 Online Food handlers level 1, or compete the skill set in food safety supervision with government funding available.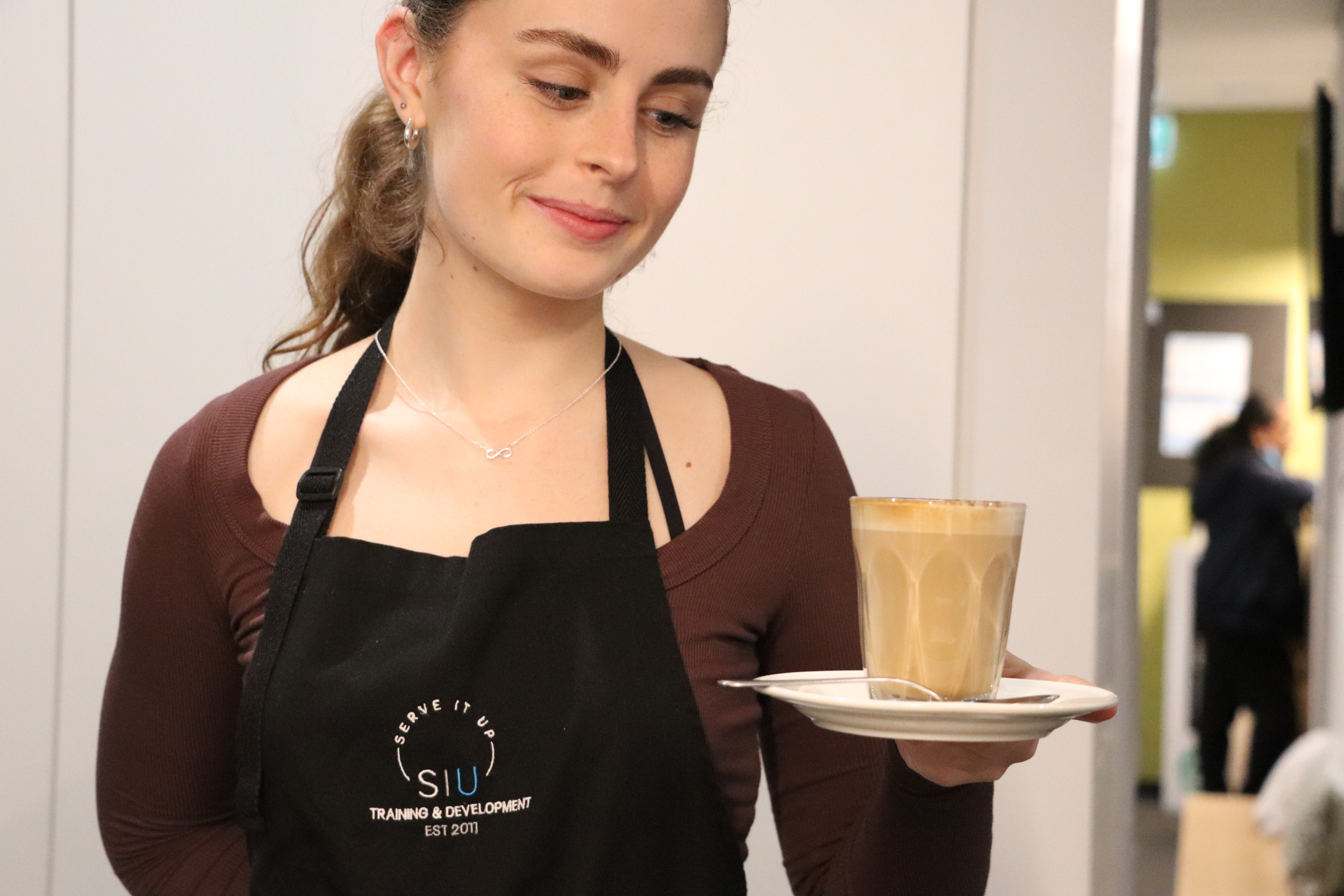 Available as a traineeship, with licensed and non-alcoholic streams. Government funding available.
This training is delivered with Victorian and Commonwealth Government funding. The course fees/costs depend upon eligibility for a Government subsidy, via the Skills First Funding Program.  Using a funded place can affect your access to future funding. If you are not eligible for funding the course fees will be the "Fee for Service" rate.
Detailed fees and funding information can be found here.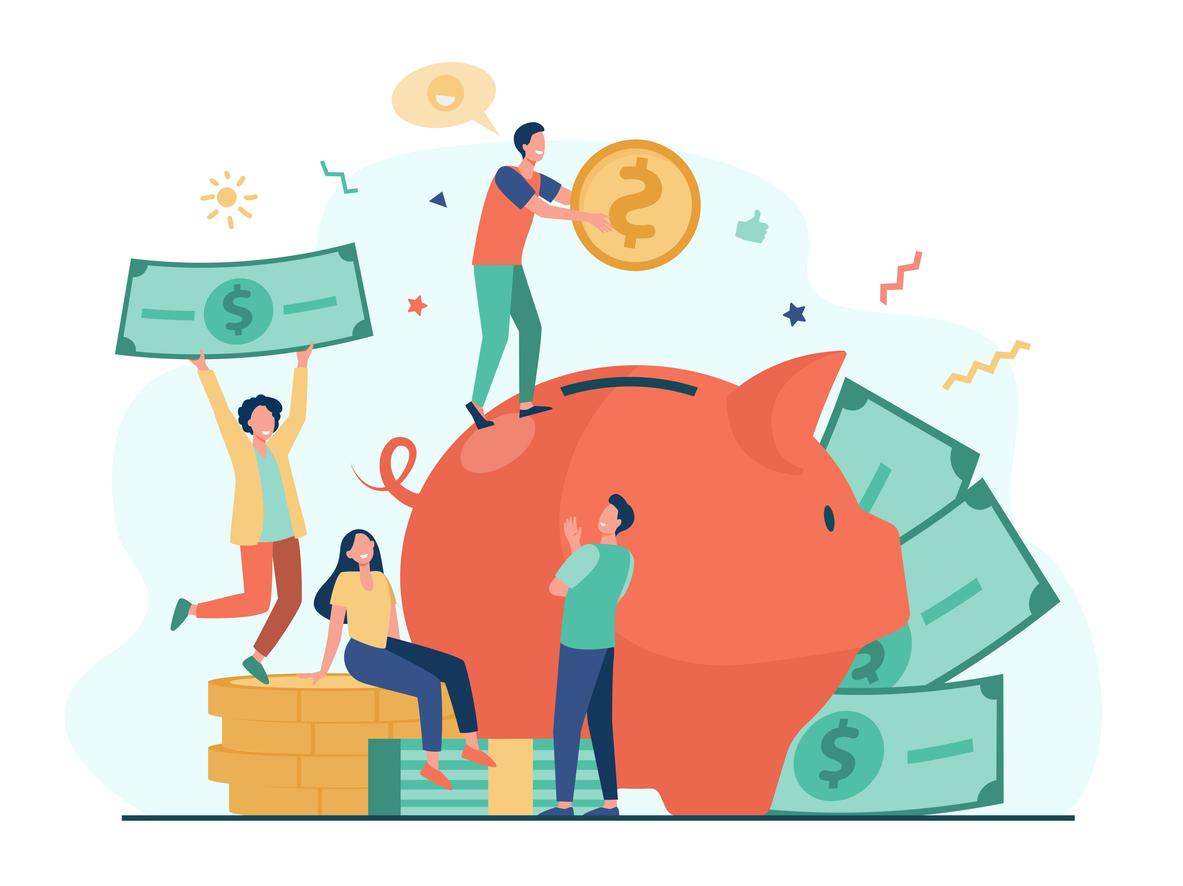 Where Our Students Have Gone To Work
WHAT PEOPLE SAY ABOUT SERVE IT UP
Based on 77 reviews


Rosemary Stark
22:08 29 Mar 23
Totally recommend Serve It Up as a preferred hospitality trainer. They deliver high quality training in amazing facilities with amazing instructors. Their back of house admin team were also amazing to assist in signing up for the course and anything else along the way. Communication is key and this organisation does it very well. Thank you …. Bianca S

Kane Harrison
01:11 27 Mar 23
Had an amazing time learning at Serve It Up! Staff are lovely, peers were easy to get along with and the experience help greatly with my hospitality career. Definitely a place where all can comfortably succeed. The industry connections they have are also amazing if you wish to get a foot in the door.

Sara North
07:56 20 Feb 23
I completed a bar tending and food handlers course with serve it up and it was great, I learnt a lot of new things and the instructors were super helpful throughout the course
See All Reviews